PolyOne Co-Organizes Inaugural Healthcare Elastomers Conference
May 20, 2019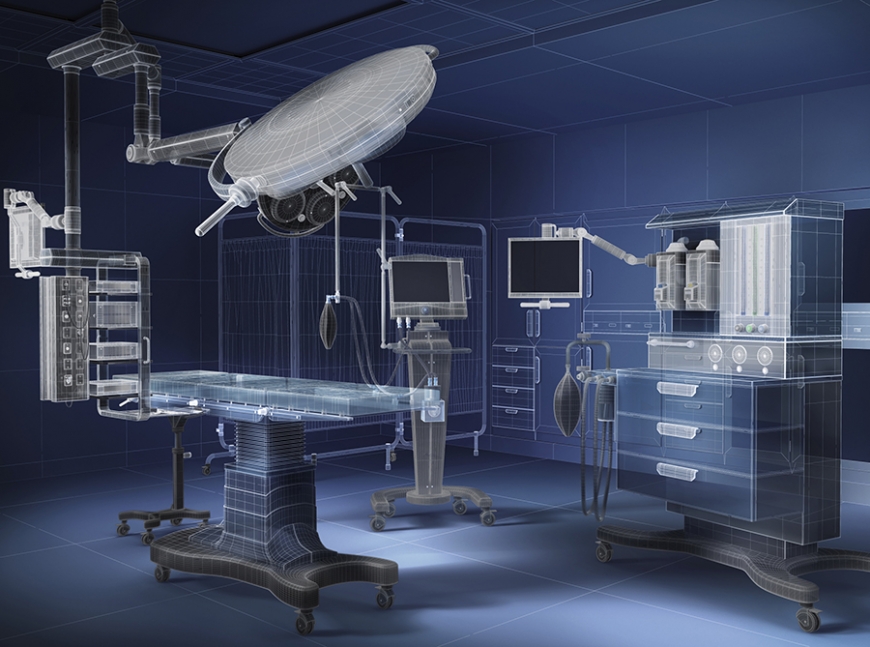 CLEVELAND – May 20, 2019 – PolyOne, a premier provider of specialized polymer materials, services and solutions, will co-organize the first-ever Healthcare Elastomers Conference, sponsored by Rubber & Plastics News, this week. The conference offers the latest trends, technologies, and technical information to help spark innovation for improved medical device design and functionality.
Featuring one and a half days of technical presentations, the conference will be held May 21 – 22 at the Renaissance Schaumburg Convention Center Hotel in the Chicago area. Topics will address solutions for challenges associated with regulations, design, and processing. Changing market dynamics will also be discussed, including growth in trends such as connected healthcare and digital devices.
According to conference co-chairman Bernard Powell, senior product manager for PolyOne's distribution business, the conference will offer the medical community an opportunity to focus narrowly on the benefits of elastomers in healthcare for application areas such as medical devices, pharmaceutical packaging, drug delivery devices, prosthetics, and orthopedics.
On Tuesday May 21 at 10:00 am, John Scoarste, senior application development manager at PolyOne, will present, "Thermoplastic Elastomer Healthcare Material Selection – It Is More Than Just Materials." Scoarste will explain how to determine the right material and process from the start in order to reduce design iterations, mitigate risk, and improve manufacturability.
# # #
About PolyOne
PolyOne Corporation (NYSE: POL), with 2018 revenues of $3.5 billion, is a premier provider of specialized polymer materials, services and solutions. The company adds value to global customers and improves sustainability through formulating materials, such as:
Barrier technologies that preserve the shelf-life and quality of food, beverages, medicine and other perishable goods through high-performance materials that require less plastic
Light-weighting solutions that replace heavier traditional materials like metal, glass and wood, which can improve fuel efficiency in all modes of transportation
Breakthrough technologies that minimize wastewater and improve the recyclability of materials and packaging across a spectrum of end uses
PolyOne employs approximately 6,900 associates, is certified ACC Responsible Care® and Great Place to Work®, and is a founding member of the Alliance to End Plastic Waste. For more information, visit www.polyone.com.
EDITORS: For a high-resolution image, please click here: HEC 2019 PolyOne
PHOTO CAPTION: The first-ever Healthcare Elastomers Conference aims to provide device designers with technical information that can spark innovation for better design and functionality.
To access PolyOne's news library online, please go to www.polyone.com/news
Media contact
Michelle Maniscalco
Senior Manager, Marketing Communications
PolyOne Corporation
+1 440-930-1988
michelle.maniscalco@avient.com