PolyOne to Begin Specialty Engineered Material Production in India
October 13, 2016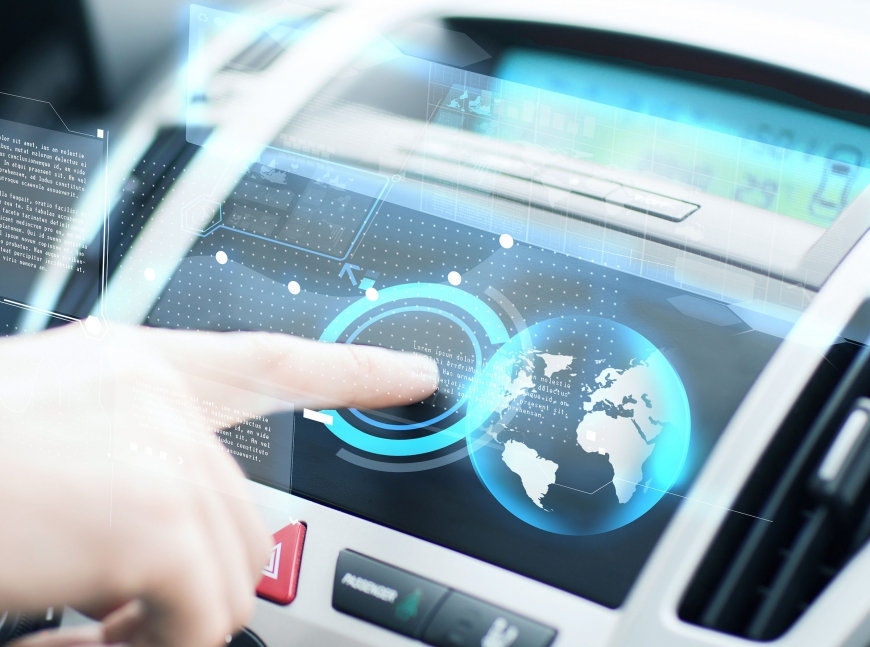 DŰSSELDORF, Germany – PolyOne today announced the addition of new specialty engineered materials' production at its facility in Pune, India. Local production, which is expected to begin in January 2017, enables PolyOne to support customers with specially engineered materials in addition to the color and additive concentrates already produced domestically in India.
"Interest among Indian manufacturers in our specialty engineered solutions, such as Bergamid high performance materials, Bergadur reinforced materials, and Maxxam flame retardant formulations, is on the rise. Making these materials available locally highlights our commitment to collaborate more effectively with customers in India," said Holger Kronimus, vice president Europe and general manager, Specialty Engineered Materials, at PolyOne.
The purpose-built facility was opened in Pune, one of India's leading manufacturing centers, in 2014. Colorants and additives produced here serve multiple end-use markets, including transportation, electronics & electrical, healthcare, wire & cable, and packaging. Specialty engineered materials manufacturing capability is currently being installed within the facility, and production trials begin later this year.
"PolyOne continues to build upon our strong reputation in India for collaborating and innovating with our local and multi-national customers," said Craig Nikrant, president, Specialty Engineered Materials, PolyOne. "We're excited and proud to have furthered our commitment to customers in India, through local production of our leading specialty engineered materials and strengthened by sales and technical support personnel."
Vikas Vij, managing director for PolyOne in India, adds, "India offers many growth opportunities for our customers, and this facility provides room for expansion as well. Based on customers' high level of interest, future additions may include Therma-Tech™ thermally conductive formulations and LubriOne™ wear-resistant materials."
About PolyOne
PolyOne Corporation, with 2015 revenues of $3.4 billion, is a premier provider of specialized polymer materials, services and solutions. The company is dedicated to serving customers in diverse industries around the globe, by creating value through collaboration, innovation and an unwavering commitment to excellence. Guided by its Core Values, Sustainability Promise and No Surprises PledgeSM, PolyOne is committed to its customers, employees, communities and shareholders through ethical, sustainable and fiscally responsible principles. For more information, visit www.polyone.com.
# # #
Photo Credit: ©Shutterstock
Caption: Manufacturers of automotive applications will be among those benefitting from the new solutions manufactured by PolyOne in India.
EDITORS: For a high-resolution image, please click here: SEM India
To access PolyOne's news library online, please go to www.polyone.com/news
Media contact
Matt Defosse
Marketing Communications Manager, Europe
PolyOne Corporation
+49 6407-907-0386
matt.defosse@avient.com