PolyOne's New Bergamid™ Polyamide Improves Weld Strength and Aesthetics for Laser Welded Parts
May 7, 2020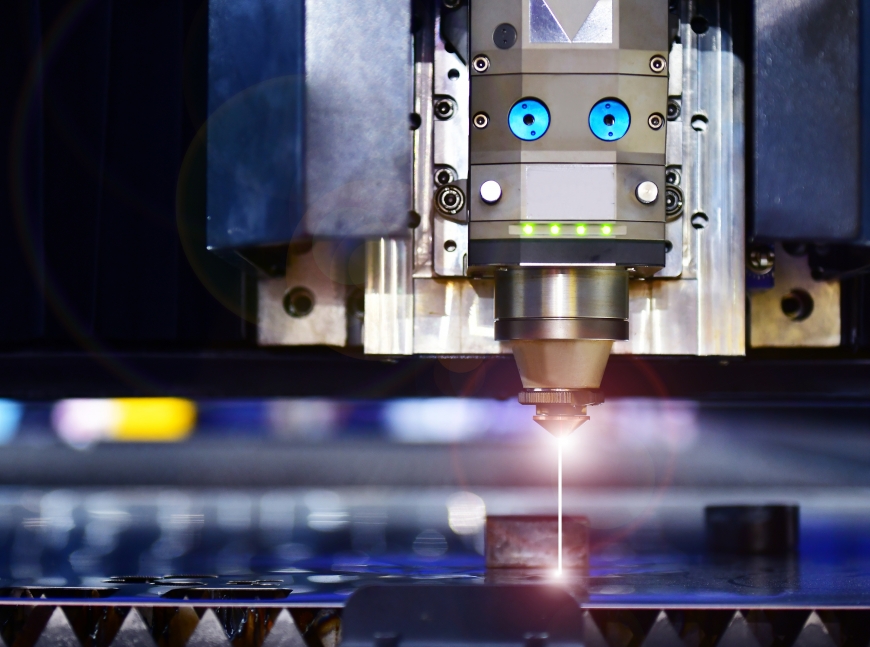 SHANGHAI – May 07, 2020 – Today in Asia, PolyOne launched a newly formulated Bergamid™ laser weldable material for use in automotive parts, consumer goods, and medical devices. With well-controlled laser transmission rates, multiple color choices and customized performance options, this new addition to the Bergamid portfolio allows manufacturers to produce high-performance parts with durable welds and smooth surfaces.
Polymers used for laser welding must allow a minimum 20 percent transmission rate for laser energy. In addition, laser absorption can be controlled by adjusting the type of pigments. PolyOne offers a range of off-the-shelf and tailor-made solutions to meet the required laser transmission rates for applications in a variety of markets. Commercially available in Asia only, the new material solutions are formulated in PA66 with proven laser weldability. Formulations can also be customized to meet specific customer needs based on multiple resins.
"Laser welding is technically advanced, and its success depends on the weldability, transmission rates, softening point, absorption agents, and color compatibility of the materials used," said Flight Xu, general manager of Specialty Engineered Materials Asia for PolyOne. "Our new Bergamid grades allow high welding strength and a smooth surface resulting in an unparalleled finished product."
To support manufacturers using its new materials, PolyOne also delivers a range of value-added services, including part design, material compatibility evaluation, and laser welding process selection.
About PolyOne
PolyOne Corporation (NYSE: POL), with 2019 revenues of $2.9 billion, is a premier provider of specialized polymer materials, services and solutions. The company adds value to global customers and improves sustainability through formulating materials, such as:
Barrier technologies that preserve the shelf-life and quality of food, beverages, medicine and other perishable goods through high-performance materials that require less plastic
Light-weighting solutions that replace heavier traditional materials like metal, glass and wood, which can improve fuel efficiency in all modes of transportation
Breakthrough technologies that minimize wastewater and improve the recyclability of materials and packaging across a spectrum of end uses
PolyOne employs approximately 5,600 associates, is certified ACC Responsible Care® and Great Place to Work®, and is a founding member of the Alliance to End Plastic Waste. For more information, visit www.polyone.com.
# # #
EDITORS: For a high-resolution image, please click here: Bergamid™ for Laser Welding
To access PolyOne's news library online, please go to www.polyone.com/news
Media contact
Michelle Maniscalco
Senior Manager, Marketing Communications
PolyOne Corporation
+1 440-930-1988
michelle.maniscalco@avient.com