OnColor™ WC Wire and Cable Colorants Feature Cost-Effective Performance
June 24, 2020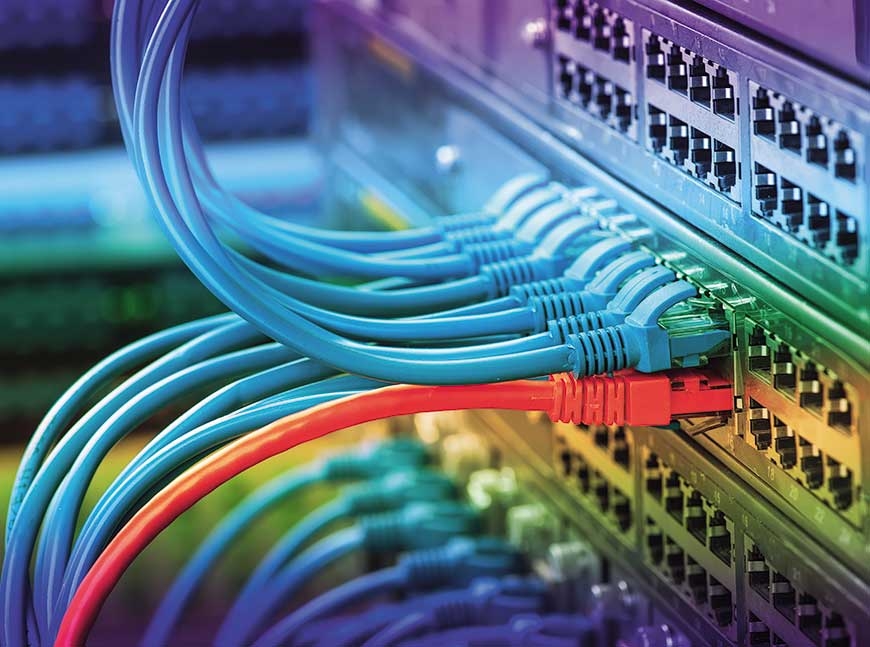 CLEVELAND – June 24, 2020 – PolyOne today launched OnColor™ WC Choice, a new line of cost-effective colorants that reliably achieve the performance levels required in a range of wire and cable applications.
Compatible with ethylene-vinyl acetate (EVA) and polyethylene (PE), a portfolio of 12 standard colors allows for lower minimum order quantities and shorter lead times.
"We've launched the line of OnColor WC Choice colorants to help our customers be more cost competitive without sacrificing quality or convenience," said Jayson Humble, marketing leader, PolyOne. "These economical solutions typically ship same day, and are supported with the world-class performance, regulatory assistance, and testing services synonymous with PolyOne."
OnColor WC Choice colorants are commercially available in North and South America, with additional global availability pending. They are suitable for use in telecommunications, energy and power, and automotive applications.
About PolyOne
PolyOne Corporation (NYSE: POL), with 2019 revenues of $2.9 billion, is a premier provider of specialized polymer materials, services and solutions. The company adds value to global customers and improves sustainability through formulating materials, such as:
Barrier technologies that preserve the shelf-life and quality of food, beverages, medicine and other perishable goods through high-performance materials that require less plastic

Light-weighting solutions that replace heavier traditional materials like metal, glass and wood, which can improve fuel efficiency in all modes of transportation

Breakthrough technologies that minimize wastewater and improve the recyclability of materials and packaging across a spectrum of end uses
PolyOne employs approximately 5,600 associates, is certified ACC Responsible Care® and Great Place to Work®, and is a founding member of the Alliance to End Plastic Waste. For more information, visit www.polyone.com.
# # #
EDITORS: For a high-resolution image, please click here: FOR MEDIA USE ONLY
To access PolyOne's news library online, please go to www.polyone.com/news
Media contact
Michelle Maniscalco
Senior Manager, Marketing Communications
PolyOne Corporation
+1 440-930-1988
michelle.maniscalco@avient.com