New Zodiac™ Taurus™ Non-PVC Plastisol Inks from Avient Present Eco-Conscious Options for Textile Printing
January 8, 2021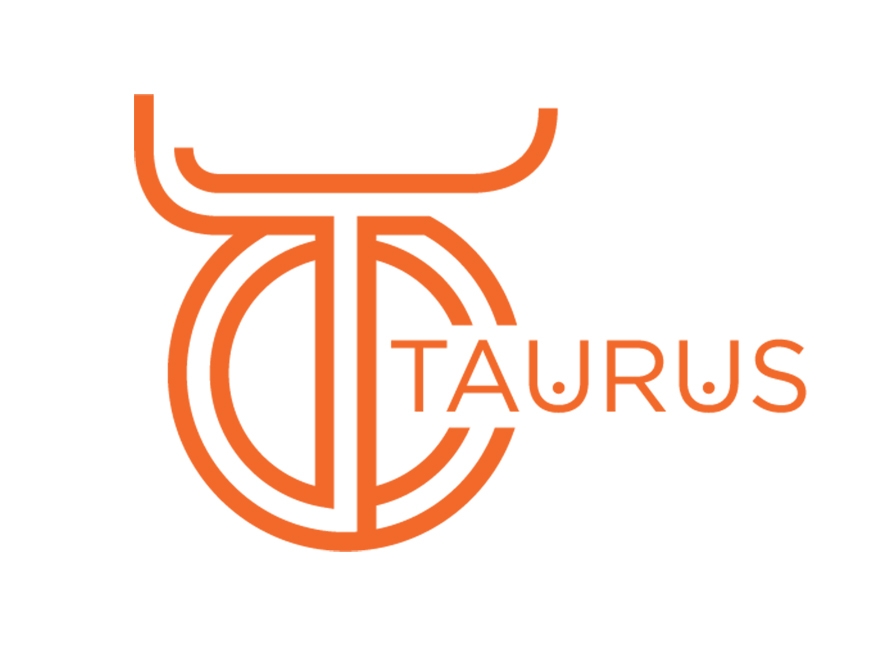 CLEVELAND – January 8, 2021 – Avient Corporation, a premier provider of specialized and sustainable material solutions and services, today announced the launch of Zodiac™ Taurus™ non-PVC inks, the third offering in the Zodiac™ brand collection of eco-conscious screen-printing inks. The Zodiac portfolio now includes non-PVC inks, silicone inks, and water-based inks.
Zodiac Taurus non-PVC inks can create the sustainable garments that consumers seek, while providing the durability and feel expected by brand owners and printers. At the same time, there are no performance tradeoffs with traditional plastisol ink. Comprised of a combination of bases, additives, pigments, ready-for-use (RFU) colors, and special-effect inks, the Zodiac Taurus family of non-PVC ink solutions also deliver the convenience and printability of traditional plastisol ink systems.
"We are thrilled to introduce the next addition to our Zodiac line of eco-conscious inks," said Tito Echiburu, general manager of Avient Specialty Inks. "The entire range was developed to offer our customers an easy way to convert to non-PVC technology."
Highlights:
• Bases and bleed barriers
• Improved durability and elongation
• Modifiers and additives include thickener, reducer, and matte additives to increase the productivity and improve the finish, and effect additives to achieve textured suede or high density (3D) effect
• RFU colors a palette of 14 RFU mixing color inks, including fluorescents and silver and gold metallic
• Special-effect inks add dimension and dazzling impact to any flat print
NOTE: On July 1, 2020, PolyOne and Clariant Masterbatches joined together as Avient, a new kind of materials company focused on conquering customer challenges and unlocking the potential for innovation and sustainability around the globe.
About Avient
Avient Corporation (NYSE: AVNT), with projected 2020 pro forma revenues of approximately $3.7 billion, provides specialized and sustainable material solutions that transform customer challenges into opportunities, bringing new products to life for a better world. Examples include:
• Barrier technologies that preserve the shelf-life and quality of food, beverages, medicine and other perishable goods through high-performance materials that require less plastic
• Light-weighting solutions that replace heavier traditional materials like metal, glass and wood, which can improve fuel efficiency in all modes of transportation
• Breakthrough technologies that minimize wastewater and improve the recyclability of materials and packaging across a spectrum of end uses
Avient employs approximately 9,100 associates and is certified ACC Responsible Care® and a founding member of the Alliance to End Plastic Waste. For more information, visit www.avient.com.

To access Avient's news library online, please visit www.avient.com/news.
# # #

FOR MEDIA USE ONLY: To download a high-resolution image, please click here: FOR MEDIA USE ONLY
Media contact
Michelle Maniscalco
Senior Manager, Marketing Communications
Avient Corporation
michelle.maniscalco@avient.com