New Zodiac™ Libra™ Silicone Inks from PolyOne Present Eco-Conscious Options for Performance-Wear Screen Printers
June 18, 2019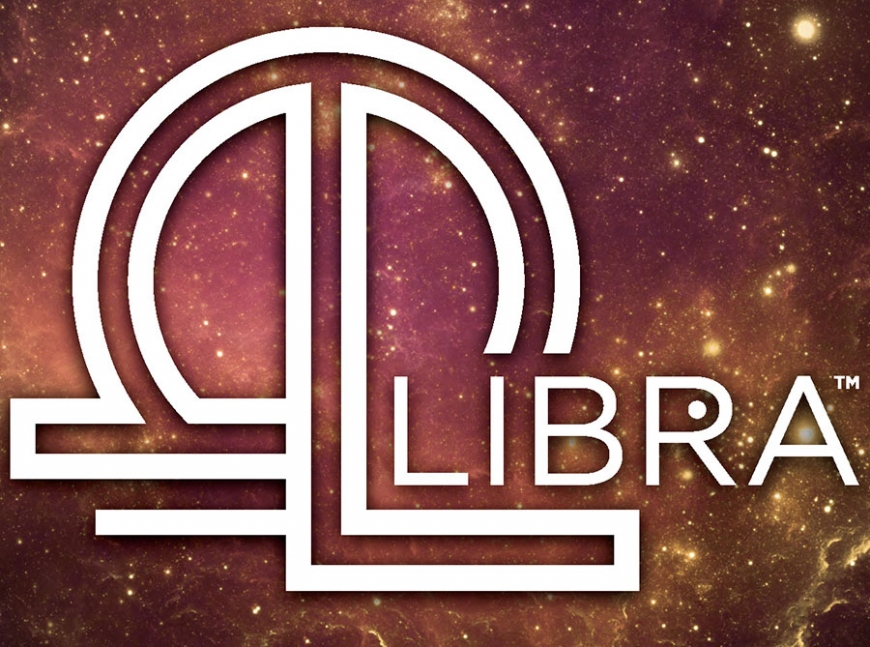 CLEVELAND – June 17, 2019 – PolyOne's Specialty Inks group today launched Libra™ silicone ink, the latest offering within its new Zodiac™ brand collection of eco-conscious screen-printing inks. Zodiac Libra follows Zodiac Aquarius™, a waterbased ink portfolio launched in January and the first offering within the new brand collection.
Printing onto performance and athletic garments presents a unique set of functional requirements to ensure ink durability and elasticity. Zodiac Libra silicone ink meets these performance-on-garment requirements for brands that desire a non-PVC formulation.
"We are continuing to expand the Zodiac line of waterbased and silicone eco-conscious inks in response to the needs of our customers," said Tito Echiburu, general manager, PolyOne Specialty Inks. "Libra is a result of development specifically aimed at high performance fabrics."
This Zodiac Libra silicone ink portfolio includes bases, additives, ready-for-use (RFU) colors, toner colors, pigment concentrates, and special effect inks.
Highlights:
Bases and additives are used to produce soft hand, high stretch or other performance characteristics
RFU and toner colors are popular colors in the athletic and performance-wear market
Pigment concentrates are available to printers who need to meet specific color-matching criteria
Special-effect reflective, metallic and gel inks may be used in conjunction with other Libra silicone inks to enhance prints and differentiate designs
All Zodiac Libra silicone inks are available in the IMS 3.0 color matching software
# # #
About PolyOne
PolyOne Corporation (NYSE: POL), with 2018 revenues of $3.5 billion, is a premier provider of specialized polymer materials, services and solutions. The company adds value to global customers and improves sustainability through formulating materials, such as:
Barrier technologies that preserve the shelf-life and quality of food, beverages, medicine and other perishable goods through high-performance materials that require less plastic
Light-weighting solutions that replace heavier traditional materials like metal, glass and wood, which can improve fuel efficiency in all modes of transportation
Breakthrough technologies that minimize wastewater and improve the recyclability of materials and packaging across a spectrum of end uses
PolyOne employs approximately 6,900 associates, is certified ACC Responsible Care® and Great Place to Work®, and is a founding member of the Alliance to End Plastic Waste. For more information, visit www.polyone.com.
EDITORS: For a high-resolution image, please click here: FOR MEDIA USE ONLY
PHOTO CAPTION: PolyOne Specialty Inks collection of Zodiac Libra silicone inks are designed to meet sustainability and performance demands.
To access PolyOne's news library online, please go to www.polyone.com/news
Media contacts
Michelle Maniscalco
Senior Manager, Marketing Communications
PolyOne Corporation
+1 440-930-1988
michelle.maniscalco@avient.com