New Super Black Textile Colorants Meet Global Demands for Intense, Deep Effects
December 10, 2018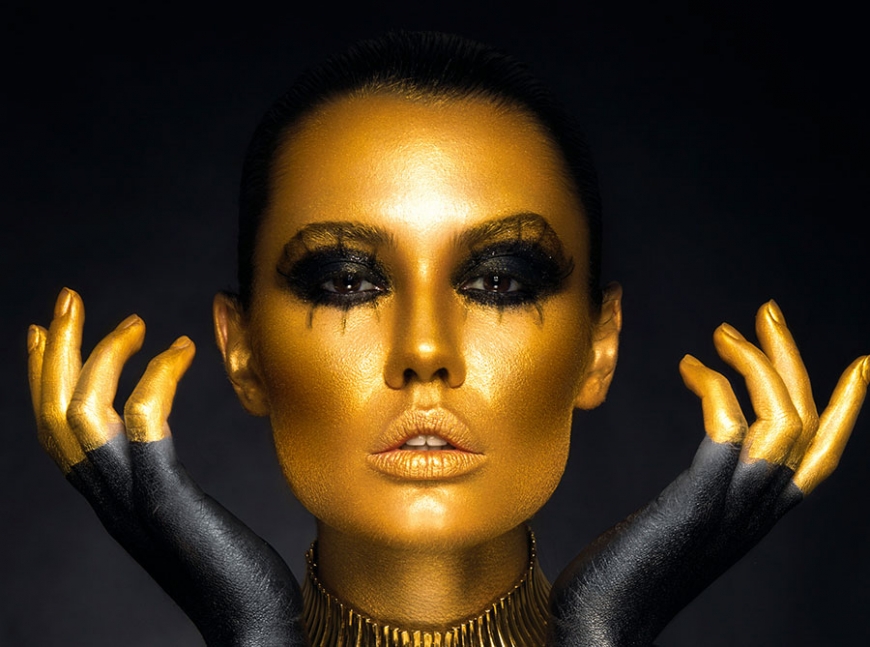 SHANGHAI – December 10, 2018 – PolyOne today launched a new line of super black textile colorants with outstanding darkness, superior color fastness and great spinning performance for PA and PET fibers. The new super black range is powered by a specialized technology that makes a spectrum of black colors appear deeper and more intense, and is suitable for small denier fiber and microfiber.
"We developed this technology in response to the growth in demand for black textiles," said Say-Eng Lee, general manager Color Asia, at PolyOne. "Manufacturers will benefit from an extended pack life of more than three weeks. Also, within this line, we are able to create stronger bluish-black formulas at elevated color fastness levels through material and process optimization."
Compared to traditional dyes, the new super black masterbatch colorants for PA and PET fibers are a more sustainable solution. They enable a clean and water-free process for synthetic fiber coloration that does not create pollutants. As the newest members of PolyOne's fiber colorant portfolio, this super black series also offers unparalleled darkness that can meet automotive interior requirements, even for microfibers.
New super black colors also feature a 30 to 60 percent lower addition rate compared with conventional black masterbatch.
About PolyOne
PolyOne Corporation, with 2017 revenues of $3.2 billion, is a premier provider of specialized polymer materials, services and solutions. The company is dedicated to serving customers in diverse industries around the globe by creating value through collaboration, innovation and an unwavering commitment to excellence. Guided by its Core Values, Sustainability Promise and No Surprises PledgeSM, PolyOne is an ACC Responsible Care® certified company committed to its customers, employees, communities and shareholders through ethical, sustainable and fiscally responsible principles. For more information, visit www.polyone.com.
# # #
EDITORS: For a high-resolution image, please click here: PolyOne Super Black for Textiles
PHOTO CAPTION: PolyOne launches new Line of super black colorants with intense dark colors and lower dosage rates.
To access PolyOne's news library online, please go to www.polyone.com/news
Media contact
Jennifer Huang
Sr. Manager, Marketing Communications Asia
PolyOne Corporation
+86 21 60284888
jennifer.huang@avient.com