New LubriOne Formulations from PolyOne Improve Processability and Performance
October 18, 2016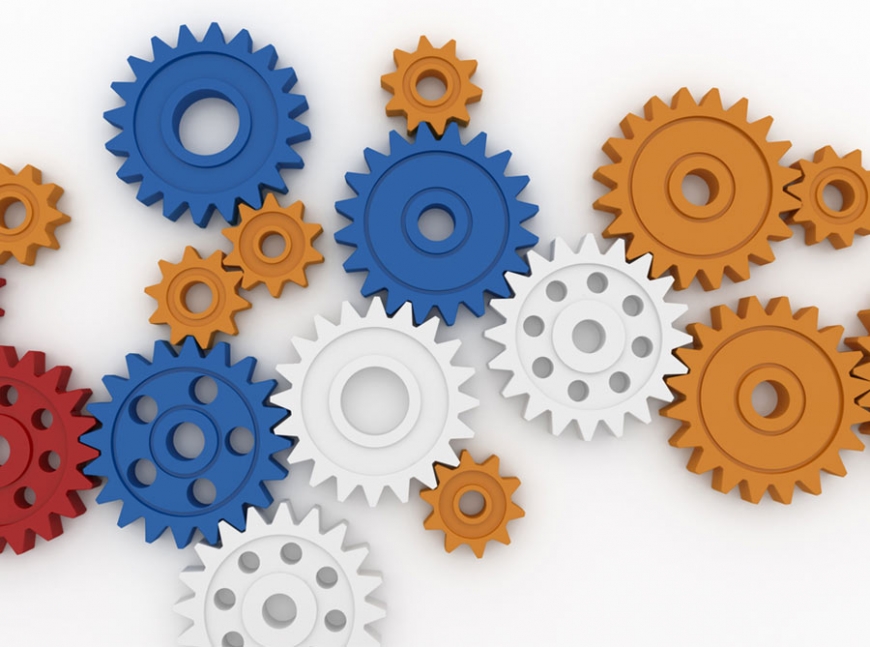 DÜSSELDORF, Germany – PolyOne has developed new formulations of its well-established LubriOne™ anti-wear materials that enable customers to manufacture highest quality parts at even greater levels of efficiency. The new LubriOne solutions are now available globally.
PolyOne polymer scientists are always seeking ways to improve even the best formulations. A change to the formulation used to manufacture LubriOne anti-wear solutions has led to:
• improved processability
• improved surface finish on parts
• lower densities
• improved impact performance
These changes have not affected the excellent lubrication and mechanical properties of the original formulation.
"LubriOne anti-wear solutions are well established in many industries, enabling customers to replace metal bearings, for example, or to stop using oil or other external lubricants. The new formulations make an excellent solution even better, and customers benefit from improved manufacturing efficiencies and improvements in part performance," commented Holger Kronimus, VP Europe and general manager, Specialty Engineered Materials, at PolyOne.
Customers transitioning to the new LubriOne formulations will be able to reduce the torque required to mold parts, enabling efficiencies and increased flexibility in their manufacturing operations. Unlike anti-wear polymers that include silicone oil as a lubricant, the new PolyOne formulations release no volatile silicone emissions. The new formulations also have a lower density than materials lubricated with PTFE fluoropolymer.

Typical applications for LubriOne materials include moving parts and those requiring a low coefficient of friction, low wear and noise reduction. Examples of these applications are on display at the PolyOne stand (8A/J15) at the K show in Dusseldorf, Germany, from October 19-26.

About PolyOne
PolyOne Corporation, with 2015 revenues of $3.4 billion, is a premier provider of specialized polymer materials, services and solutions. The company is dedicated to serving customers in diverse industries around the globe, by creating value through collaboration, innovation and an unwavering commitment to excellence. Guided by its Core Values, Sustainability Promise and No Surprises PledgeSM, PolyOne is committed to its customers, employees, communities and shareholders through ethical, sustainable and fiscally responsible principles. For more information, visit www.polyone.com.
# # #
Photo Credit:©Shutterstock
Photo Caption: New LubriOne formulations enable customers to realize improvements in manufacturing efficiency and parts' performance when manufacturing wear-resistant parts such as these gears.
EDITORS: For a high-resolution image, please click here: LubriOne™ Formulations
To access PolyOne's news library online, please go to www.polyone.com/news.
Media contact
Matt Defosse
Marketing Communications Manager, Europe
PolyOne Corporation
+49 6407-907-0386
matt.defosse@avient.com