New Liquid Shimmer and Frost Colors from PolyOne Add Style to PET Containers
July 16, 2014
CLEVELAND – PolyOne today unveiled a new collection of liquid color concentrates for designers and brand leaders that infuse PET containers with shimmer and frost effects. These unique colorants are the latest resource from the Company's InVisiOSM suite of innovative color services and solutions.
Created using ColorMatrix™ advanced liquid color dispersions, the new colorants produce effects such as iridescent color movements and unique surface appearance that can enhance brand presence and deliver differentiated shelf impact across beverage, personal care and household product packaging applications.
Gary Fielding, marketing director, PolyOne ColorMatrix, explained, "These new, eye-catching formulations give our customers the freedom to push design boundaries and react to global color trends, without disrupting their existing processes. When working closely with customers early in the design stage, we can use these solutions to help them maximize shelf appeal and increase market share."
ColorMatrix shimmer and frost formulations offer varying degrees of reflection, translucency, and apparent texture. Because they are able to use conventional gloss preform and blow molds, there is no need for customers to create new tooling. Ten standard color formulations are accompanied by custom colors, and formulations are suitable for all PET grades while meeting relevant regulatory compliance standards.
About PolyOne
PolyOne Corporation, with 2013 revenues of $3.8 billion, is a premier provider of specialized polymer materials, services and solutions. The company is dedicated to serving customers in diverse industries around the globe, by creating value through collaboration, innovation and an unwavering commitment to excellence. Guided by its Core Values, Sustainability Promise and No Surprises PledgeSM, PolyOne is committed to its customers, employees, communities and shareholders through ethical, sustainable and fiscally responsible principles. For more information, visit www.polyone.com.
# # #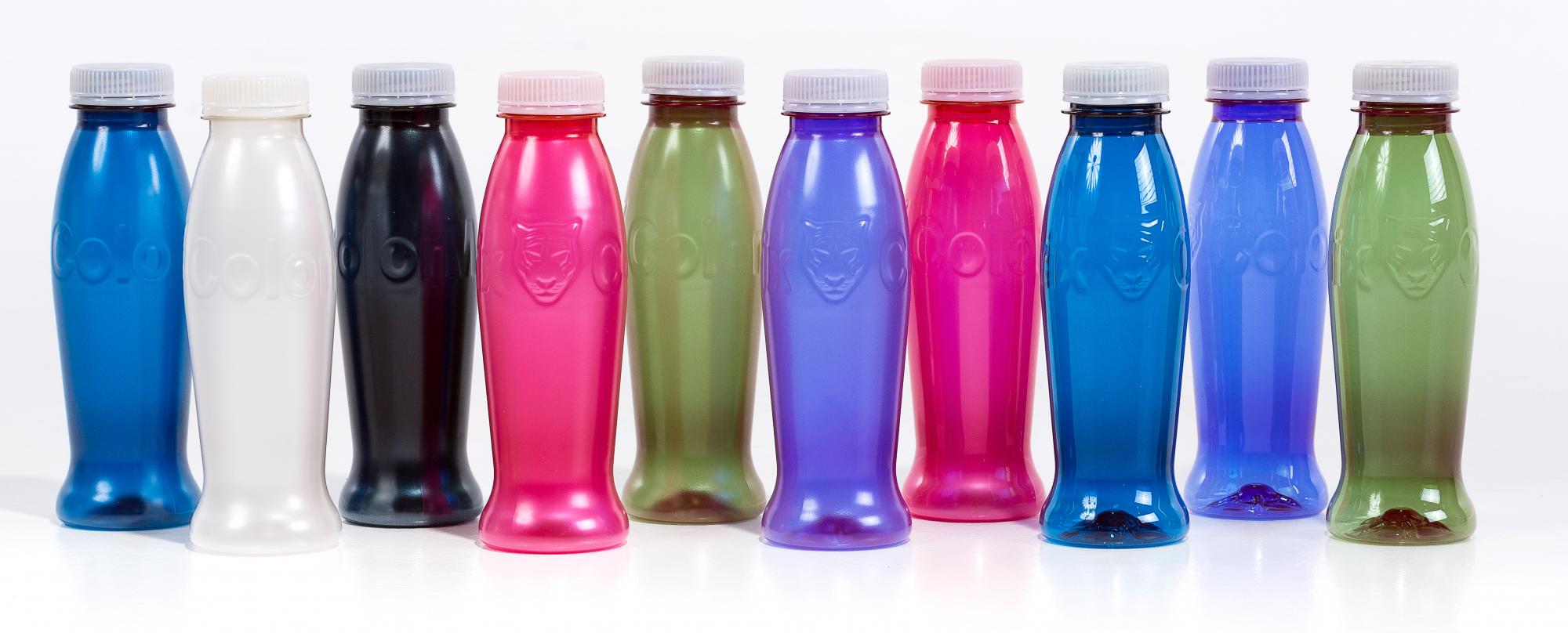 Caption: InVisiOSM shimmer and frost color effects from PolyOne offer inspirational color and texture ideas for brands, designers and market managers.
To access PolyOne's news library online, please go to www.polyone.com/news
Media contacts
Morag Girdwood
Marketing Communications Manager
PolyOne Global Color and Additives
+44(0) 7890 563137
morag.girdwood@avient.com