New Geon™ Plenstar™ Series for Telecommunication Cables Launched at IWCS
October 15, 2018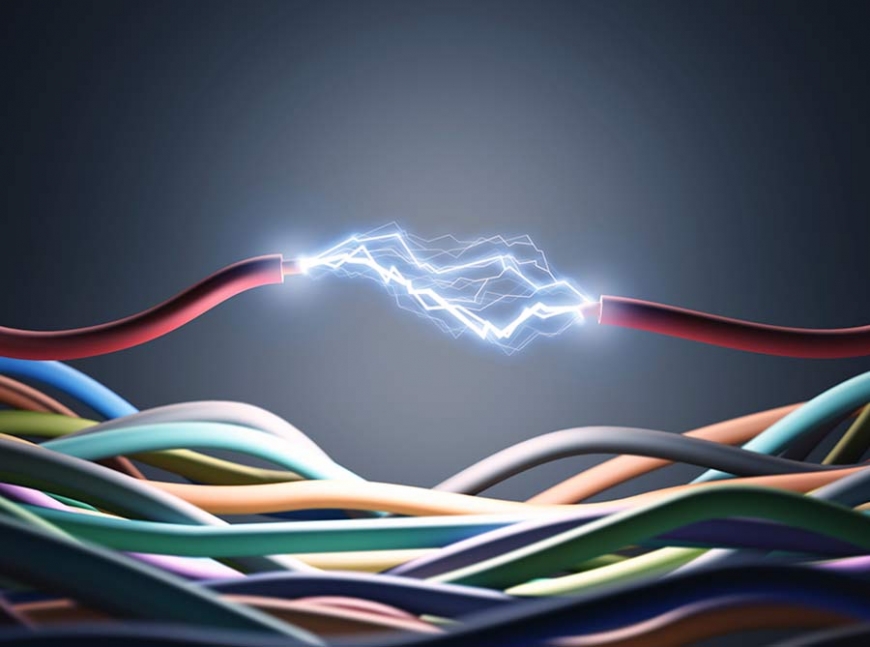 PROVIDENCE, R.I. – October 15, 2018 – Today at the IWCS International Cable & Connectivity Symposium, PolyOne announced availability of the new Geon™ Plenstar™ series of fire-resistant, plenum cable jacketing.
Answering the market need for flame retardance and low smoke performance, the Plenstar series includes five grades of cable jacketing materials. All meet UL approvals for plenum applications and provide the robust physical properties required for telecommunications cables.
"The Geon brand has a long history of supplying vinyl solutions in the wire and cable industry," said Jim Mattey, global marketing director, Performance Products and Solutions, at PolyOne. "We are excited to provide multiple grades of plenum materials supported by our unsurpassed regulatory, processing and material science expertise."
Addressable applications for the Plenstar series are Cat 3 to Cat 6 multi-conductor cables with a 75°C UL temperature rating, passing UL 444. Customization is possible for modified performance enhancements as needed, and custom colors can be developed as well.

PolyOne is exhibiting at IWCS 2018 in booth #227.
About PolyOne
PolyOne Corporation, with 2017 revenues of $3.2 billion, is a premier provider of specialized polymer materials, services and solutions. The company is dedicated to serving customers in diverse industries around the globe by creating value through collaboration, innovation and an unwavering commitment to excellence. Guided by its Core Values, Sustainability Promise and No Surprises PledgeSM, PolyOne is an ACC Responsible Care® certified company committed to its customers, employees, communities and shareholders through ethical, sustainable and fiscally responsible principles. For more information, visit www.polyone.com.
# # #
EDITORS: For a high-resolution image, please click here: Energy Wires
PHOTO CAPTION: PolyOne introduces Geon™ Plenstar™ plenum series of telecommunications cable jacketing materials, which meet UL approvals and satisfy all flame and smoke requirements.
To access PolyOne's news library online, please go to www.polyone.com/news
Media contact
Michelle Maniscalco
Senior Manager, Marketing Communications
PolyOne Corporation
+1 440-930-1988
michelle.maniscalco@avient.com