New Edgetek™ Material from Avient Streamlines Production for 3D MID/LDS Applications in Asia
August 12, 2020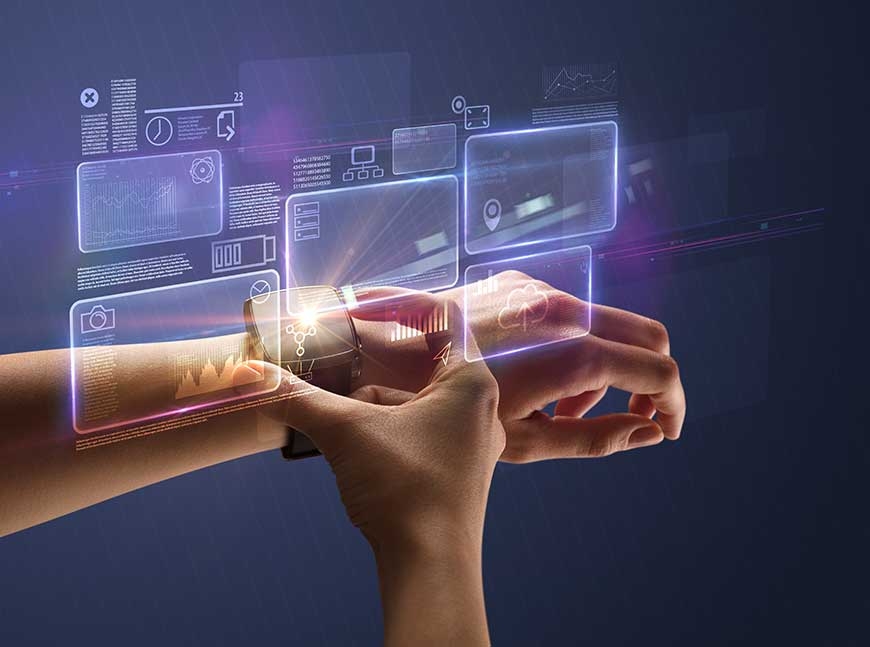 SHANGHAI – August 12, 2020 – Avient Corporation, a premier provider of specialized and sustainable material solutions and services, today launched a new generation of Edgetek™ 3D/LDS solutions in Asia. These materials were developed to help manufacturers of 3D molded interconnect devices (MIDs) using laser direct structuring (LDS) to meet critical requirements, such as high design flexibility, multi-function integration, miniaturization, and weight reduction.
Standard formulations in polycarbonate (PC), polyphenylene sulfide (PPS), and liquid crystal polymers (LCP) can be tailored to specific needs.
"Increased integration of electronic and mechanical functions using MIDs can meet the challenge that many industries and markets face; namely, finding simple, light weight components without compromising production efficiency and increasing cost," said Flight Xu, general manager, Specialty Engineered Materials Asia, Avient. "Our 3D/LDS technology responds to the growing needs of the market, offering fewer process steps, shorter assembly times, and a cost-efficient profile."
Currently, 3D MIDs with LDS technology are widely used in antennas (consumer electronics), automotive components, medical devices, and 5G base stations. The new Edgetek formulations also can help electronic component manufacturers to miniaturize mechanical and electrical (also known as mechatronics) systems, even in high heat manufacturing processes, such as SMT (surface mount technology).
NOTE: On July 1, 2020, PolyOne and Clariant Masterbatch joined together as Avient, a new kind of materials company focused on conquering customer challenges and unlocking the potential for innovation and sustainability around the globe.
/ / /
ADDITIONAL INFORMATION: On pace for exponential growth, 5G technology is becoming the standard for a fully mobile and networked society through larger data capacity, faster speeds and lower latency. Sectors related to 5G, including infrastructure, will drive future applications that create high demand for 3D MID (LDS) technology and materials. For additional information, click here: Edgetek™ for 5G
About Avient
Avient Corporation (NYSE: AVNT), with 2019 pro forma revenues of $4 billion, provides specialized and sustainable material solutions that transform customer challenges into opportunities, bringing new products to life for a better world. Examples include:
• Barrier technologies that preserve the shelf-life and quality of food, beverages, medicine and other perishable goods through high-performance materials that require less plastic
• Light-weighting solutions that replace heavier traditional materials like metal, glass and wood, which can improve fuel efficiency in all modes of transportation
• Breakthrough technologies that minimize wastewater and improve the recyclability of materials and packaging across a spectrum of end uses
Avient employs approximately 9,100 associates and is certified ACC Responsible Care® and a founding member of the Alliance to End Plastic Waste. For more information, visit www.avient.com.

To access Avient's news library online, please visit www.avient.com/news.
# # #
EDITORS: To download a high-resolution image, please click here: FOR MEDIA USE ONLY
Media contact
Jennifer Huang
Senior Manager, Marketing Communications Asia
Avient Corporation
+86 21-6028-4888
jennifer.huang@avient.com