New ColorMatrix™ Amosorb™ 4020R from Avient Improves Oxygen Scavenging at 100 Percent rPET Content
May 5, 2021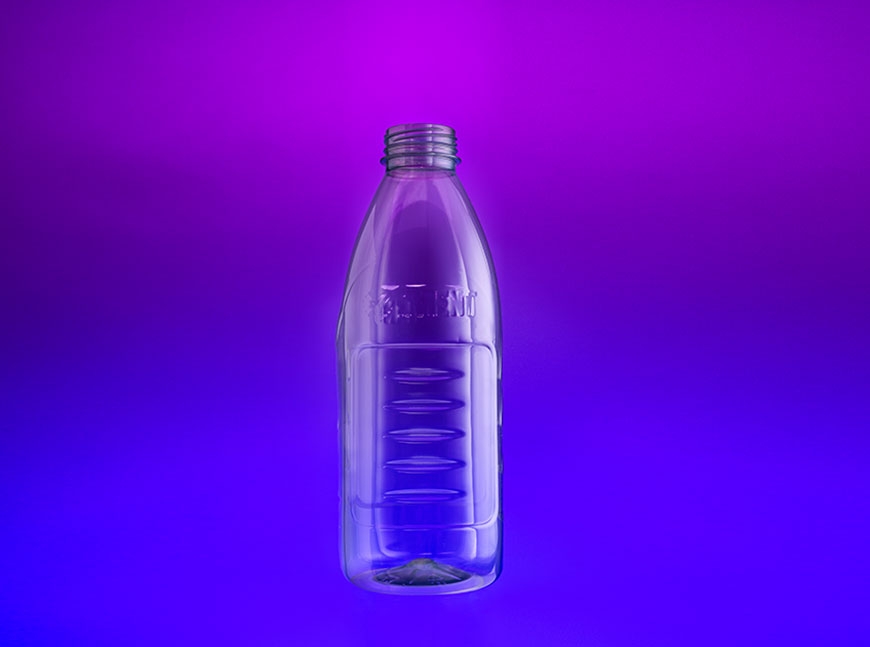 CLEVELAND – May 5, 2021 – Avient today announced the launch of ColorMatrix™ Amosorb™ 4020R, a non-nylon-containing oxygen scavenger additive specifically formulated to enable the use of up to 100 percent recycled PET (rPET) content. This new additive joins the robust portfolio of ColorMatrix additives that enable improved recycling for plastic packaging.
Amosorb 4020R delivers full, consistent oxygen scavenging performance with 25 percent, 50 percent, and even 100 percent rPET content. This new solution also improves the aesthetics of recycled packaging in terms of haze and color, including a reduction in the yellowing effect that may occur during recycling. In addition, the additive is compatible with many different rPET grades to help brand owners achieve their sustainability targets.
PET packaging can be easily recycled, yet plastic packaging waste in landfills and oceans is increasing worldwide. In response, countries are putting forth legislation that specifies minimum recycled content for packaging. Brand owners themselves are committing to increased recycled content beyond these regulations. As a result, the demand for high quality rPET packaging has never been greater.
During recycling, however, aesthetics and oxygen scavenging performance can be affected. ColorMatrix Amosorb 4020R has been formulated to address this performance issue, and is the latest in a portfolio of solutions Avient has developed to enable high-quality recycled packaging.
About Avient
Avient Corporation (NYSE: AVNT), with 2020 pro forma revenues of $3.8 billion, provides specialized and sustainable material solutions that transform customer challenges into opportunities, bringing new products to life for a better world. Examples include:
• Barrier technologies that preserve the shelf-life and quality of food, beverages, medicine and other perishable goods through high-performance materials that require less plastic
• Light-weighting solutions that replace heavier traditional materials like metal, glass and wood, which can improve fuel efficiency in all modes of transportation
• Breakthrough technologies that minimize wastewater and improve the recyclability of materials and packaging across a spectrum of end uses
Avient employs approximately 8,400 associates and is certified ACC Responsible Care®, a founding member of the Alliance to End Plastic Waste and certified Great Place to Work®. For more information, visit www.avient.com.

To access Avient's news library online, please visit www.avient.com/news.
# # #
FOR MEDIA USE ONLY: To download a high-resolution image, please click here: FOR MEDIA USE ONLY

Media contact
Michelle Maniscalco
Senior Manager, Marketing Communications
Avient Corporation