Lubricant Formulators Gain Versatility with New SynPrime™ Lubricant Esters
June 9, 2016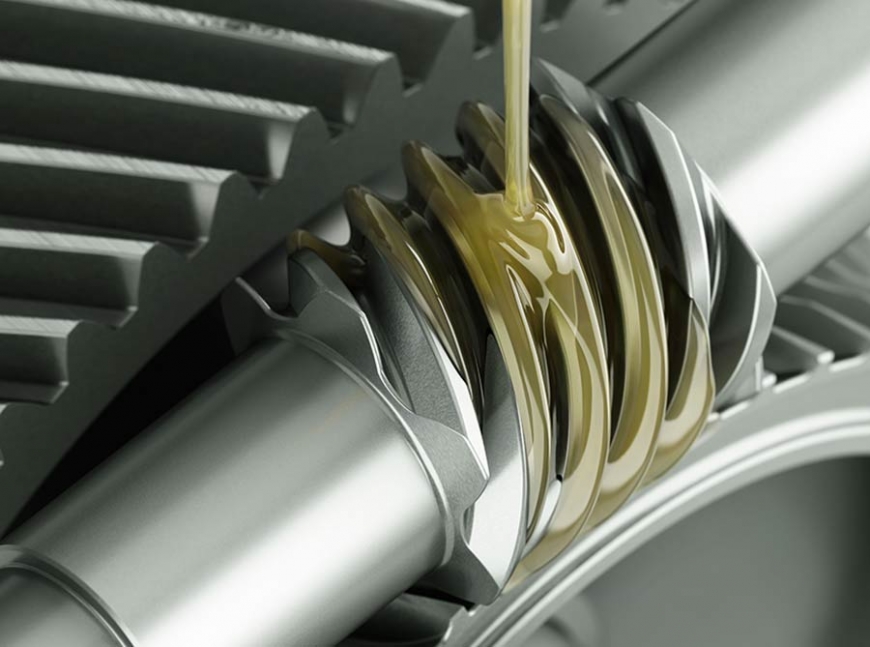 CLEVELAND – PolyOne Corporation today announced the launch of SynPrime™ Lubricant Esters, a family of synthetic base oils and additives featuring customizable diverse chemistries for automotive, aviation and industrial lubricant applications.
Optimized for high-performance and specialty applications, SynPrime esters provide high and low-temperature utility as well as long-life lubrication. Available in customized chemistries, these esters can accelerate manufacturers' speed-to-market, especially at the lower volumes typical for emerging and specialty oils, fluids, and greases. This helps customers develop cost-effective solutions for challenging applications, regardless of size.

"Building on more than 40 years of ester expertise, PolyOne combines a broad product portfolio with flexible and agile manufacturing," said Don Wiseman, senior vice president, PolyOne and president, Performance Products and Solutions. "Our collaborative approach, coupled with the ability to deliver new specialty esters, can help lubricant formulators meet the dynamic needs of their customers."

Synthetic esters offer numerous benefits over petroleum-derived mineral oils and other synthetic alternatives such as lower pour point, reduced volatility, better viscosity index, higher flash points and improved biodegradability. Lubricants formulated with SynPrime esters are ideal for a broad range of high-performance applications in many markets, including gear oils, engine oils, transmission fluids, hydraulic fluids, metalworking fluids, and greases.

The initial launch of PolyOne's SynPrime Lubricant Ester product line includes eight different base chemistries. Ten additional chemistries will be commercialized throughout the remainder of 2016 and 2017.

About PolyOne
PolyOne Corporation, with 2015 revenues of $3.4 billion, is a premier provider of specialized polymer materials, services and solutions. The company is dedicated to serving customers in diverse industries around the globe, by creating value through collaboration, innovation and an unwavering commitment to excellence. Guided by its Core Values, Sustainability Promise and No Surprises PledgeSM, PolyOne is committed to its customers, employees, communities and shareholders through ethical, sustainable and fiscally responsible principles. For more information, visit www.polyone.com.

# # #

EDITORS: For a high-resolution image, please click here: SynPrime™ Lubricant Esters
Photo Copyright: ©ThinkStock.com/PolyOne
To access PolyOne's news library online, please go to www.polyone.com/news

Media contact
Michelle Maniscalco
Marketing Communications Manager, North America
PolyOne Corporation
+1 440-930-1988
michelle.maniscalco@avient.com