InVisiO™ Color Inspiration 2018 from PolyOne Empowers Color Strategies for Designs That Captivate
January 9, 2017
CLEVELAND – The popularity of some colors may come and go in product designs. On the other hand, color trends based on deep-rooted societal changes have greater authenticity and staying power. These longer-term trends are reflected in PolyOne's new InVisiO™ Color Inspiration collection for 2018 and beyond.
In general, the palettes found in color forecasts are not necessarily appropriate for every product. Because Color Inspiration 2018 is a foundational element of its InVisiO Color and Design Services, PolyOne can go beyond simple inspiration. With InVisiO, PolyOne helps customers to capture the essence of their brand and leverage comprehensive color and materials resources to choose successful color approaches for their products.
"Developing an informed color strategy is absolutely essential to achieving the desired emotional impact that influences and connects with consumer decision making," said Gary Fielding, director, global marketing, Color, Additives and Inks at PolyOne. "To aid customers in making that connection, our designers investigate global megatrends and perform deep and broad color research to develop palettes that resonate with evolving and longer-term societal trends. This year's forecasts show an evolution from last year's tone of paradox and passion."
The 2018-and-beyond collection of four influential and emerging color palettes examines a world of political economic and social tensions, in which human beings pursue magic, chase yesterday, seek security and look for common ground:
• Public Privacy: Without a doubt, we live in an age where technology often outpaces our ability to develop safeguards against hacking. We've embraced the revolution with posts, tweets, likes, and shares at the risk of full disclosure. A saturated blue, glowing red and transparent chartreuse are suggestive of high-speed data streams, while foggy grey adds a note of stealth.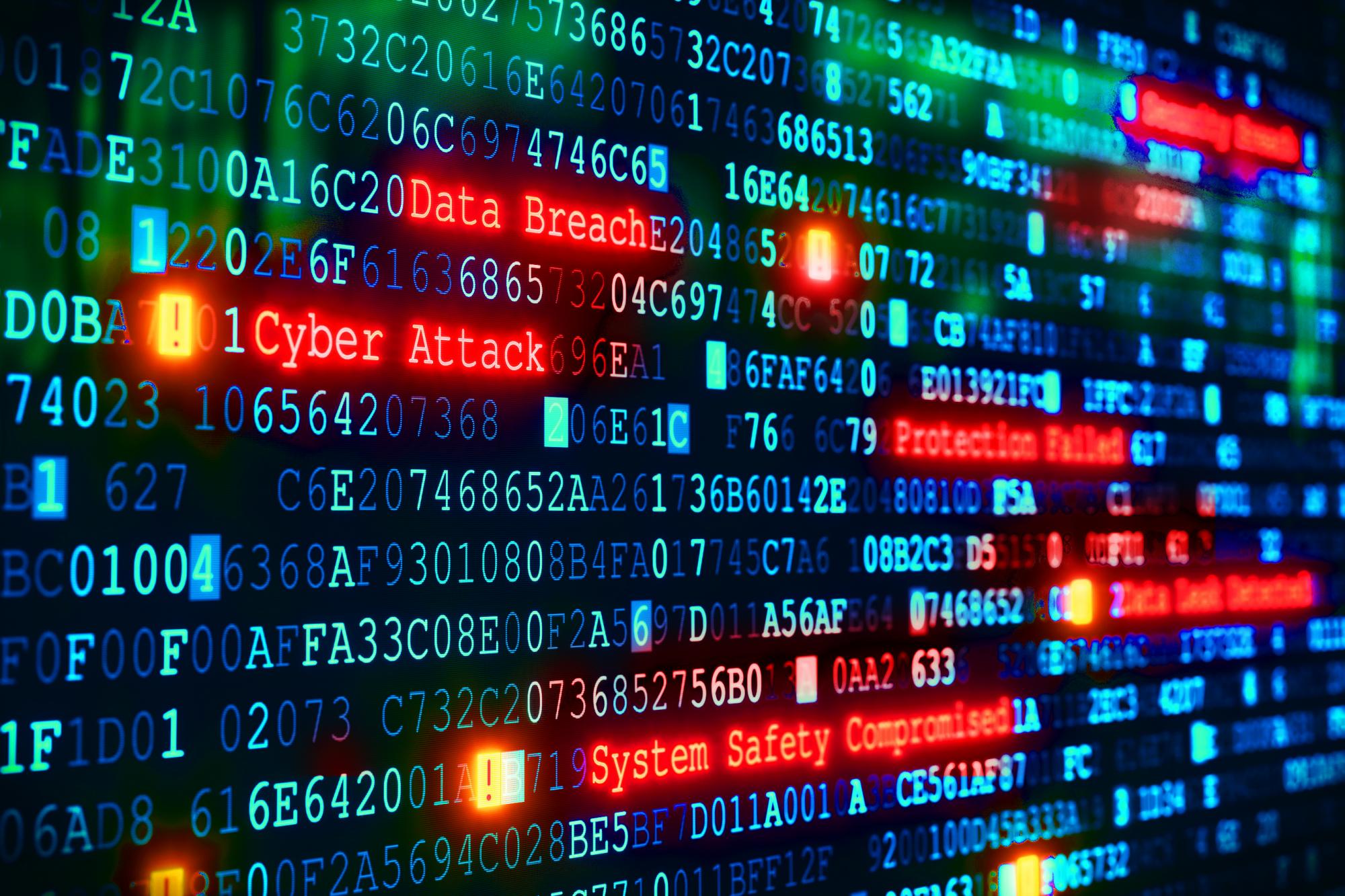 • Polarized: Divisiveness or unity? Intolerance or acceptance? Our world is complicated; there is no escaping it. We live in a pluralistic society, one in which viewpoints clash. The Polarized palette reflects this conundrum through contrast and complexity. Multifaceted black shimmers with optimism, while purple hues shift to blue depending on your perspective.
• Chasing Yesterday: The last half century has been marked by several cultural touchstones. This trend is a nod to the lo-tech charm of vinyl records, the visceral tug of Polaroid images, and the energetic freedom of the psychedelic design aesthetic. We mix, mash, and morph the nostalgia to create something fresh and exciting. The palette reflects modern takes on classic hues, with bright limes and golden yellows framed by an updated cream.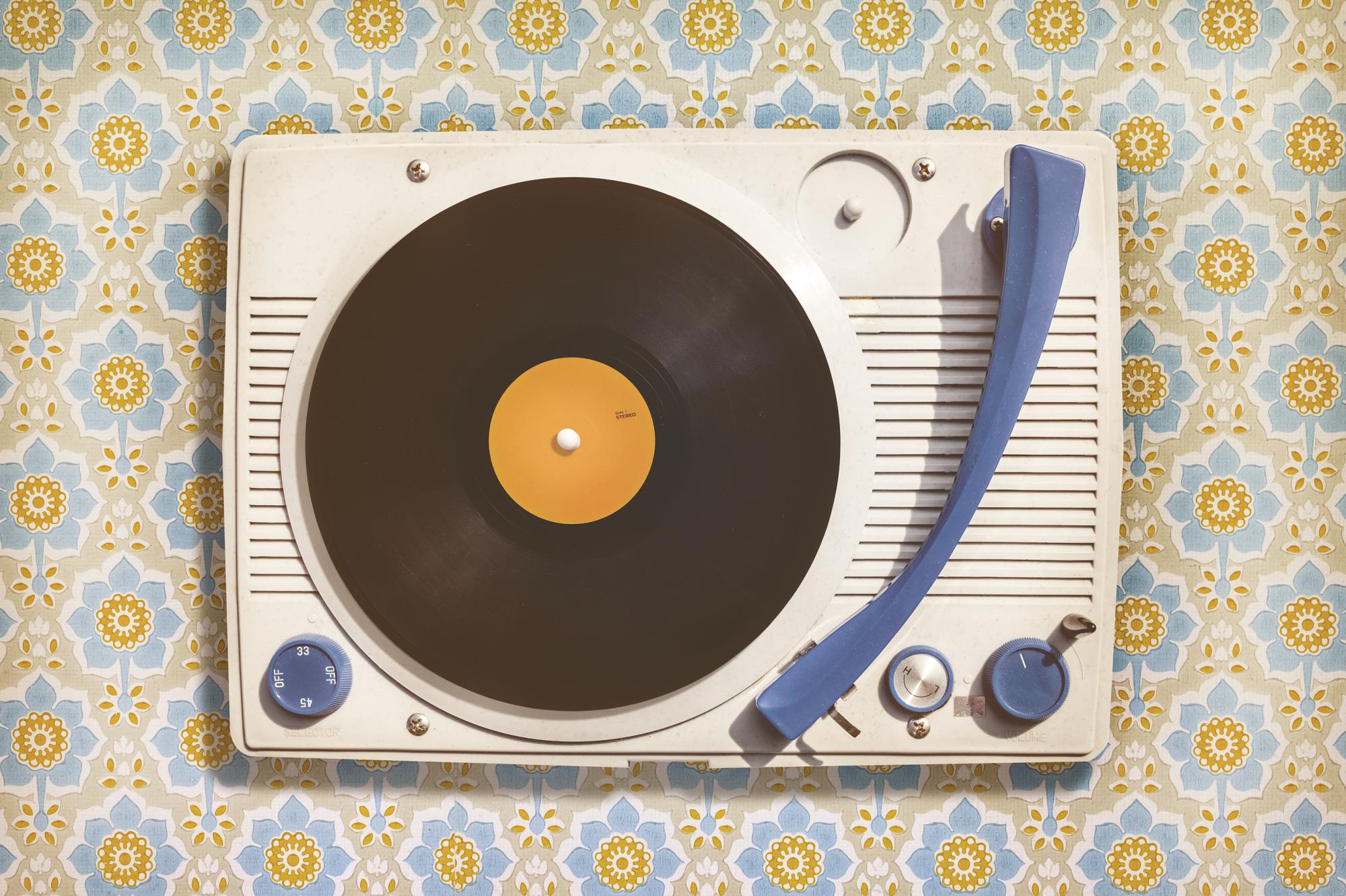 • In Pursuit of Magic: Challenging what is real and placing trust in the inexplicable, we seek to impart order over the chaos around us. Embracing the notion of self-empowerment, we are brought firmly into a world of limitless possibilities. Intrinsically magical in appearance, this palette extols well-being that's imbued with a twist. Brassy gold conjures a positive energetic flow, while mystical purple hues exude calm and meditative qualities.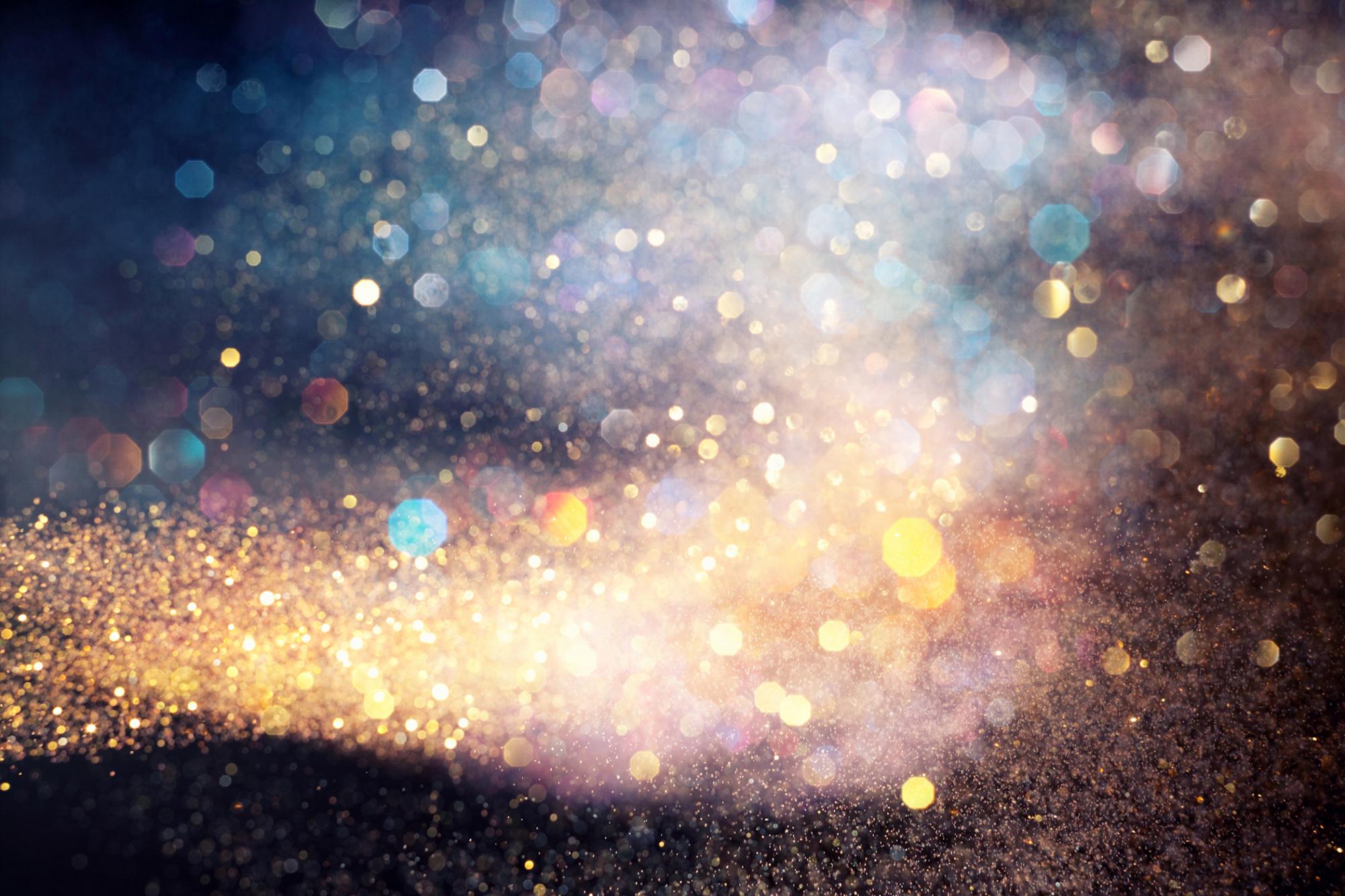 Together with Color Inspiration 2018, designers and brand owners can work with InVisiO experts to develop new color palettes or even adapt existing colors to accommodate a new phase in a product's lifecycle. In addition, InVisiO can help customers to streamline color portfolios, achieve global consistency and make informed material selection decisions.

About PolyOne
PolyOne Corporation, with 2015 revenues of $3.4 billion, is a premier provider of specialized polymer materials, services and solutions. The company is dedicated to serving customers in diverse industries around the globe, by creating value through collaboration, innovation and an unwavering commitment to excellence. Guided by its Core Values, Sustainability Promise and No Surprises PledgeSM, PolyOne is committed to its customers, employees, communities and shareholders through ethical, sustainable and fiscally responsible principles. For more information, visit www.polyone.com.
# # #
Photo Credit: ©PolyOne
Photo Caption: The Color Inspiration 2018+ brochure feature four influential and emerging color palettes shaped by societal trends.

EDITORS: For high-resolution images, please click here:
InVisiO™ Color Inspiration 2018
Public Privacy
Polarized
Chasing Yesterday
In Pursuit of Magic

To access PolyOne's news library online, please go to www.polyone.com/news

Media contact
Michelle Maniscalco
Senior Manager, Marketing Communications
PolyOne Corporation
+1 440-930-1988
michelle.maniscalco@avient.com