Hinkley Lighting's Award-Winning NuVi Landscape Light Relies On PolyOne Resilience™ LS Performance Polymer
February 27, 2017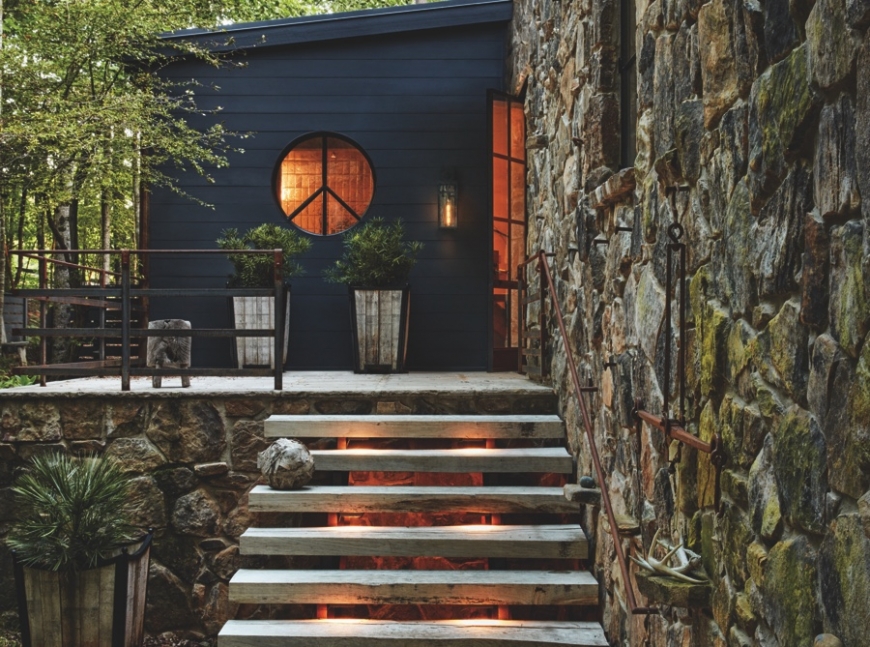 ANAHEIM, Calif. – At Strategies in Light 2017, PolyOne is showcasing the Nuvi™ light, an award-winning outdoor landscape light from Hinkley Lighting that relies on Resilience™ LS technology. This rigid vinyl formulation is designed to provide low maintenance performance and long-lasting color in outdoor settings.
Landscape lighting manufacturers have historically shied away from polymers due to the challenges of temperature extremes and weather exposure in outdoor settings. Hinkley decided to explore the possibilities of creating their its polymer luminaire, the Nuvi light, and worked with PolyOne to find options. The recently launched Resilience™ LS material was chosen for its long-term color hold, UV stability and thin-wall 5VA flame retardance, more than meeting technical requirements for the Nuvi light. Rigid vinyl's inherent flame retardance and UV resistance minimize the need for additives, reducing expense while maintaining protection for the LEDs, electronics and aesthetics.
"Customers rely on PolyOne for the latest in material technology and technical expertise," said James Mattey, marketing director, Performance Products & Solutions at PolyOne. "We're able to push the service envelope with in-house capabilities supporting design and color selection to drive successful commercialization of their products."
PolyOne is exhibiting in booth 105 at Strategies in Light at the Anaheim Convention Center (Anaheim, CA), February 28 - March 2, 2017.

About PolyOne
PolyOne Corporation, with 2016 revenues of $3.3 billion, is a premier provider of specialized polymer materials, services and solutions. The company is dedicated to serving customers in diverse industries around the globe, by creating value through collaboration, innovation and an unwavering commitment to excellence. Guided by its Core Values, Sustainability Promise and No Surprises PledgeSM, PolyOne is committed to its customers, employees, communities and shareholders through ethical, sustainable and fiscally responsible principles. For more information, visit www.polyone.com.
# # #
Photo Copyright: Hinkley Lighting
Photo Caption: The NuVi™ light leverages polymer technology for lasting performance
EDITORS: For a high-resolution image, please click here: NuVi™ Light
To access PolyOne's news library online, please go to www.polyone.com/news.
Media contact
Michelle Maniscalco
Senior Manager, Marketing Communications
PolyOne Corporation
+1 440-930-1988
michelle.maniscalco@avient.com