High-Temperature COMPTEK™ Medical-Grade Formulations from PolyOne Now Available in North America
February 6, 2018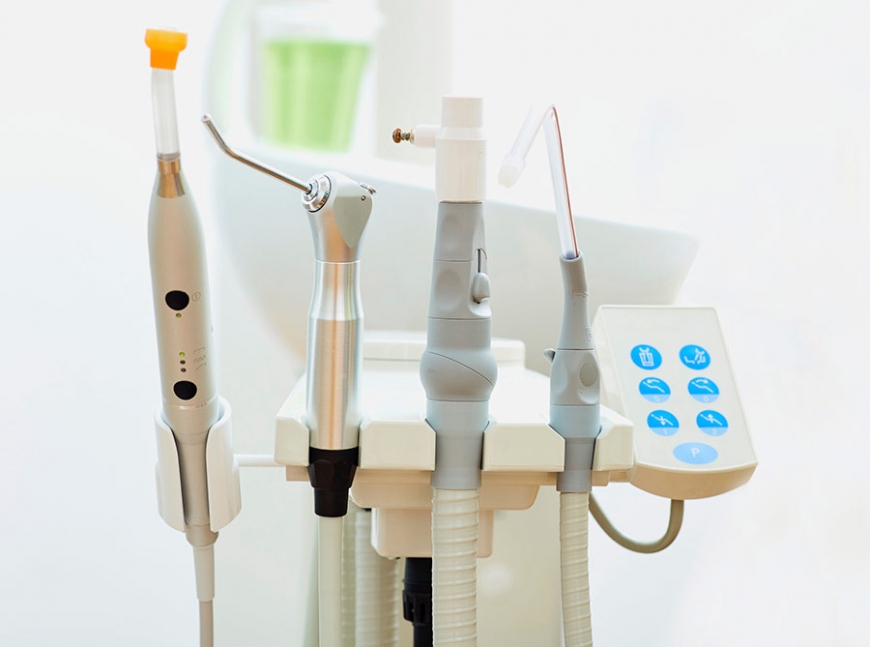 ANAHEIM, Calif. – February 6, 2018 – PolyOne announced today at Medical Design and Manufacturing (MD&M) West that its COMPTEK™ range of high-temperature, medical-grade polymers will now be available to North American healthcare device manufacturers. These FDA-compliant specialty polymers are already well established in Europe, and appear on the approved materials list of several key OEMs.
"Adding these materials to our North American portfolio enables us to foster innovation for our global healthcare customers," says Barto Du Plessis, vice president PolyOne Asia, and general manager, Colorant Chromatics at PolyOne. "Our expertise in polymer science enables us to develop formulations with unique colors, with excellent levels of transparency or opacity, and with superior mechanical properties."
These proven high-temperature solutions enable creative new designs and branding opportunities for healthcare applications, especially multi-use medical and dental products that require sterilization.
In late 2016, PolyOne acquired COMPTEK (Diez, Germany), a specialist in formulations based on extreme-heat polymeric materials such as PEEK, PES, PEI, PPS, PSU and PPSU. Properties that can be achieved with these materials include:
Transparency, even for formulations based on polysulfone
Electrical and/or thermal conductivity
Laser markable
X-Ray opacity
PolyOne is exhibiting at MD&M West in Anaheim, California, in booth 2101 from February 6-8, 2018.
About PolyOne
PolyOne Corporation, with 2017 revenues of $3.2 billion, is a premier provider of specialized polymer materials, services and solutions. The company is dedicated to serving customers in diverse industries around the globe, by creating value through collaboration, innovation and an unwavering commitment to excellence. Guided by its Core Values, Sustainability Promise and No Surprises PledgeSM, PolyOne is committed to its customers, employees, communities and shareholders through ethical, sustainable and fiscally responsible principles. For more information, visit www.polyone.com.
# # #
EDITORS: For a high-resolution image, please click here: COMPTEK Medical-Grade Formulations
To access PolyOne's news library online, please go to www.polyone.com/news
Media contact
Michelle Maniscalco
Senior Manager, Marketing Communications
PolyOne Corporation
+1 440-930-1988
michelle.maniscalco@avient.com