Enabling Manufacturers to Expand Global Reach with New UL Certification
May 27, 2015
CLEVELAND – High-performance Bergamid™ polymer solutions from PolyOne recently received Underwriters Laboratories' UL 746C (f1) certification, providing electrical components manufacturers a new way to expand their global footprint and market share.
"The addition of this UL certification is a win for customers seeking polymer solutions that meet strict global standards, which help them increase speed to market for new products and expand into new geographies," commented Holger Kronimus, vice president Europe and general manager, Specialty Engineered Materials, Europe for PolyOne. "With this new certification, customers can confidently select Bergamid solutions for their electrical and electronics products around the globe."
UL's independent testing and f1 certification indicates that materials are suitable for outdoor use with respect to ultraviolet light, water exposure and immersion in accordance with UL 746C requirements.
Newly certified Bergamid materials also provide the strength, impact resistance and durability that electrical housings, switches and other outdoor electrical demand. Expanded global formulation ranges are also available with UL746A (resistance to ignition from electrical sources) and UL746B (long-term thermal aging) certifications.
About PolyOne
PolyOne Corporation, with 2014 revenues of $3.8 billion, is a premier provider of specialized polymer materials, services and solutions. The company is dedicated to serving customers in diverse industries around the globe, by creating value through collaboration, innovation and an unwavering commitment to excellence. Guided by its Core Values, Sustainability Promise and No Surprises PledgeSM, PolyOne is committed to its customers, employees, communities and shareholders through ethical, sustainable and fiscally responsible principles. For more information, visit www.polyone.com.
# # #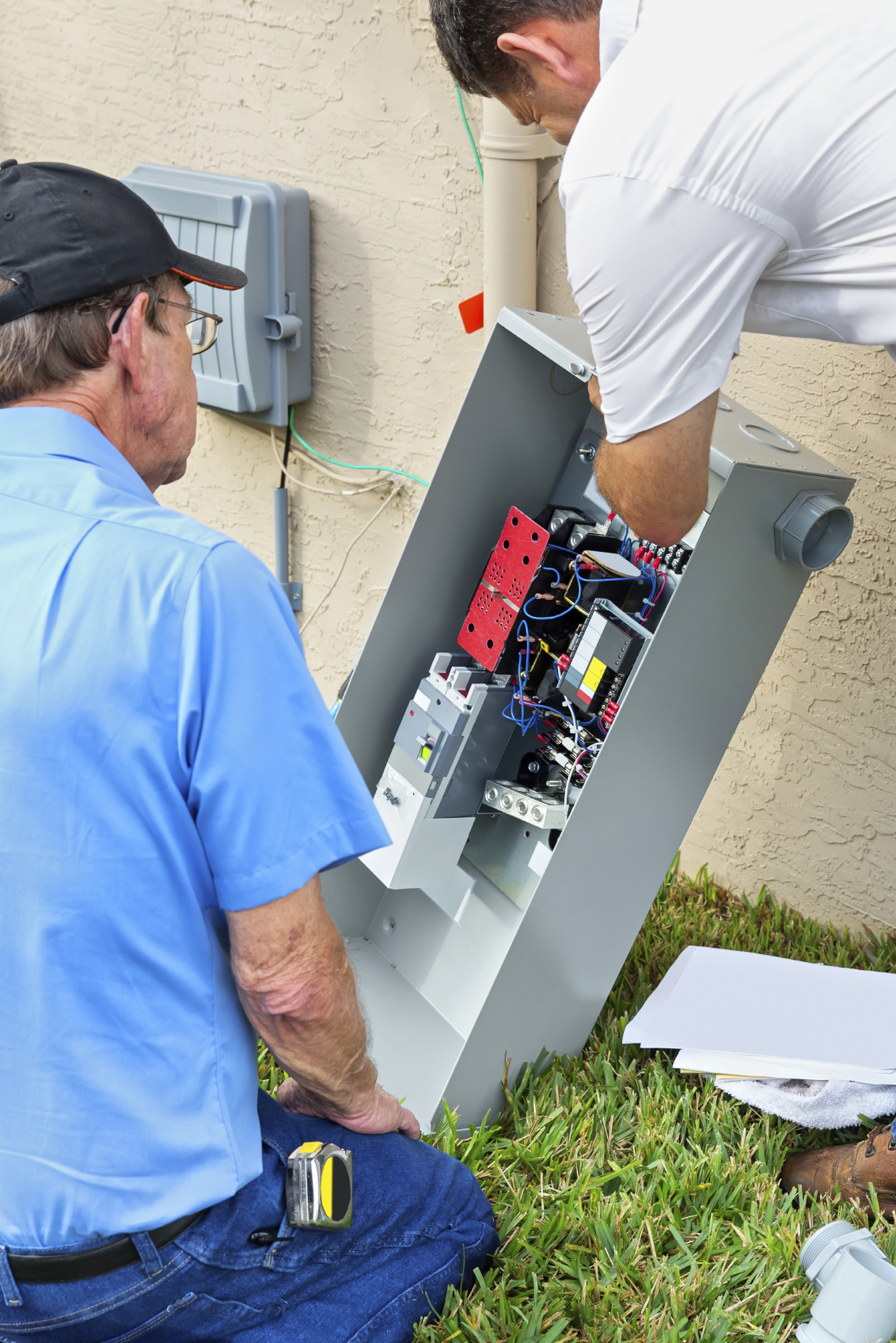 Caption: New UL certification for Bergamid™ high-performance solutions helps manufacturers meet global standards for outdoor electrical devices.
To access PolyOne's news library online, please go to www.polyone.com/news
Media contact
Matt Defosse
Marketing Communications Manager, Europe
PolyOne Corporation
+49 6407-907-0386
matt.defosse@avient.com