Emerging Mobility Technologies Gain Momentum with Advanced Materials from PolyOne
December 30, 2016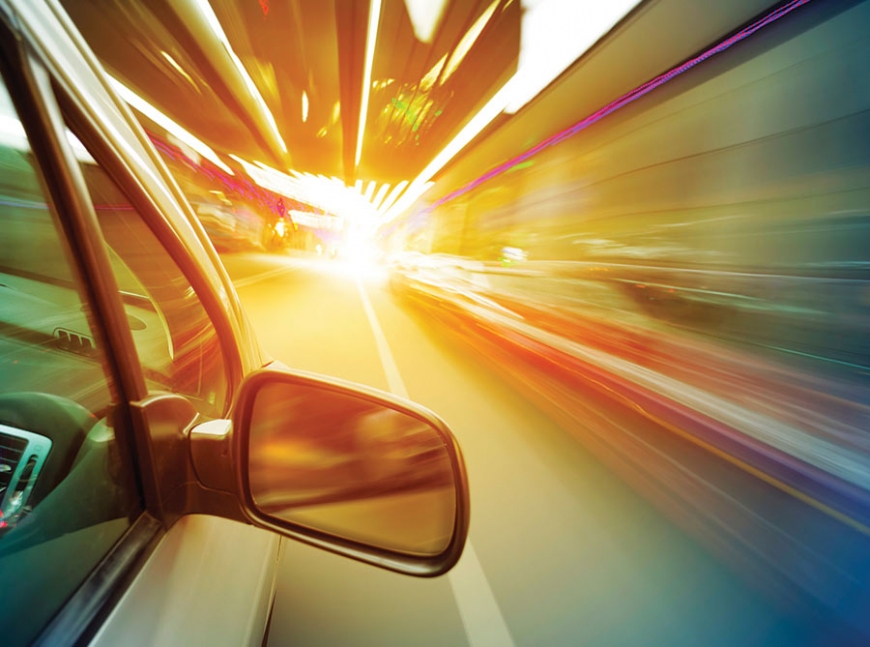 CLEVELAND – At the new AutoMobili-D Expo within the North American International Auto Show (January 8-12), PolyOne will feature its advanced materials portfolio developed to pave the way for tomorrow's automotive mobility technologies.

"The automotive industry is seeing a dramatic increase in connected solutions,"said Kelly Wessner, transportation marketing director for Specialty Engineered Materials at PolyOne. "In response, we've developed materials for advanced mobility technologies that meet performance and productivity challenges."

Trends driving mobility advancements – such as explosive urban growth and the rise of on-demand ride services – are as varied as the ideas and materials needed to leverage them. PolyOne's advanced mobility portfolio of materials and solutions offers the enhanced design flexibility and material performance needed to commercialize these new technologies.

Engineers can leverage the advanced PolyOne portfolio to meet challenges in lightweighting, protecting sensitive electronics, and creating better interiors. Materials include specially formulated engineered polymers, thermoplastic elastomers, and continuous-fiber thermoplastic and thermoset composites.

PolyOne will exhibit in booth 39 at AutoMobili-D in Hall E at Cobo Center (Detroit), January 8 -12, 2017.

About PolyOne
PolyOne Corporation, with 2015 revenues of $3.4 billion, is a premier provider of specialized polymer materials, services and solutions. The company is dedicated to serving customers in diverse industries around the globe, by creating value through collaboration, innovation and an unwavering commitment to excellence. Guided by its Core Values, Sustainability Promise and No Surprises PledgeSM, PolyOne is committed to its customers, employees, communities and shareholders through ethical, sustainable and fiscally responsible principles. For more information, visit www.polyone.com.

# # #
Photo Credit: ©ThinkStock
Photo Caption: As advanced mobility technologies race forward, PolyOne has developed an evolving generation of engineered polymers and composites tailored to solve the demands of the connected vehicle.

EDITORS: For a high-resolution image, please click here: Auto-Mobili D Expo
To access PolyOne's news library online, please go to www.polyone.com/news

Media contact
Michelle Maniscalco
Senior Marketing Communications Manager, North America
PolyOne Corporation
+1 440-930-1988
michelle.maniscalco@avient.com