Easier Optical Fiber Installation for High-Speed Connectivity with New PolyOne Low CoF Formulation
April 5, 2016
DÜSSELDORF, Germany – A new flame-retardant, non-halogenated sheathing solution, ECCOH™ 5702, makes cable installation significantly easier for optical fiber cable manufacturers and end customers. This material imparts a low coefficient of friction (CoF) to the cable surface, easing installation in existing conduit, whether the geometry is simple or complex over short or long distances.

"Consumer and business expectations for high-speed connectivity will continue to drive demand for optical fiber cable to carry voice and data transmissions," said Holger Kronimus, VP and general manager Europe, Specialty Engineered Materials, at PolyOne. "However, the cable must often be pushed through existing conduit in commercial and residential applications. With our new ECCOH 5702, workers can more easily guide it through conduit, even those with very complex designs and shapes, which reduces installation costs."

Tests conducted by PolyOne on cable extruded from ECCOH 5702 specialty polymers reveal a CoF up to 75% lower than standard LSFOH (Low Smoke and Fume, Non-Halogen) formulations. In addition to the low CoF, these new formulations have a low melt viscosity, making them easy to process. Cable made with these materials exhibits excellent mechanical strength, low shrinkage and a smooth surface finish. For outdoor applications, ECCOH 5702 solutions can be UV stabilized, including formulations that pass the SEPAP accelerated aging test.

PolyOne offer a full range of specialty polymer solutions for manufacturing optical fiber cable, including for tight buffer, loose tube, fiber bundle, and sheathing applications. All of PolyOne's ECCOH™ LSFOH solutions help prevent the spread of flames during fire and, even when burning, emit non-corrosive gases with low toxicity and reduced smoke density.

Wire and cable manufacturers can learn more about this new solution from PolyOne at its stand (Hall 9/B50) this week at the WIRE trade show in Düsseldorf.

About PolyOne
PolyOne Corporation, with 2015 revenues of $3.4 billion, is a premier provider of specialized polymer materials, services and solutions. The company is dedicated to serving customers in diverse industries around the globe, by creating value through collaboration, innovation and an unwavering commitment to excellence. Guided by its Core Values, Sustainability Promise and No Surprises PledgeSM, PolyOne is committed to its customers, employees, communities and shareholders through ethical, sustainable and fiscally responsible principles. For more information, visit www.polyone.com.
###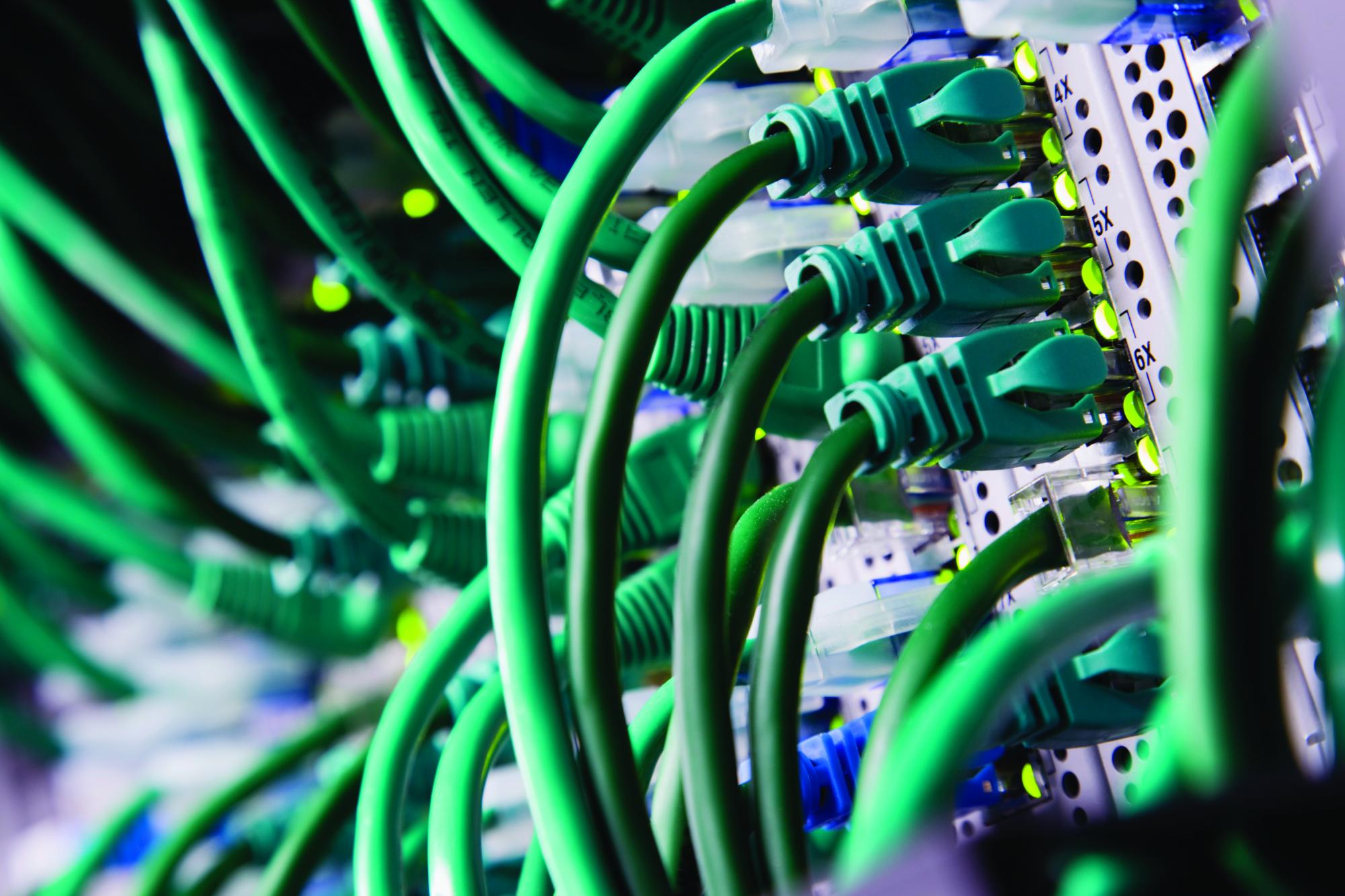 © Shutterstock/PolyOne

Caption: Optical fiber cable made with ECCOH 5702 solutions from PolyOne is easier to install in complex conduit and over long distances.

EDITORS: For a high-resolution image, please click here: WIRE 2016
To access PolyOne's news library online, please go to www.polyone.com/news.

Media contact
Matt Defosse
Marketing Communications Manager, Europe
PolyOne Corporation
+49 6407-907-0386
matt.defosse@avient.com