Disinfectant Resistance Improved with Trilliant™ HC from PolyOne
October 31, 2018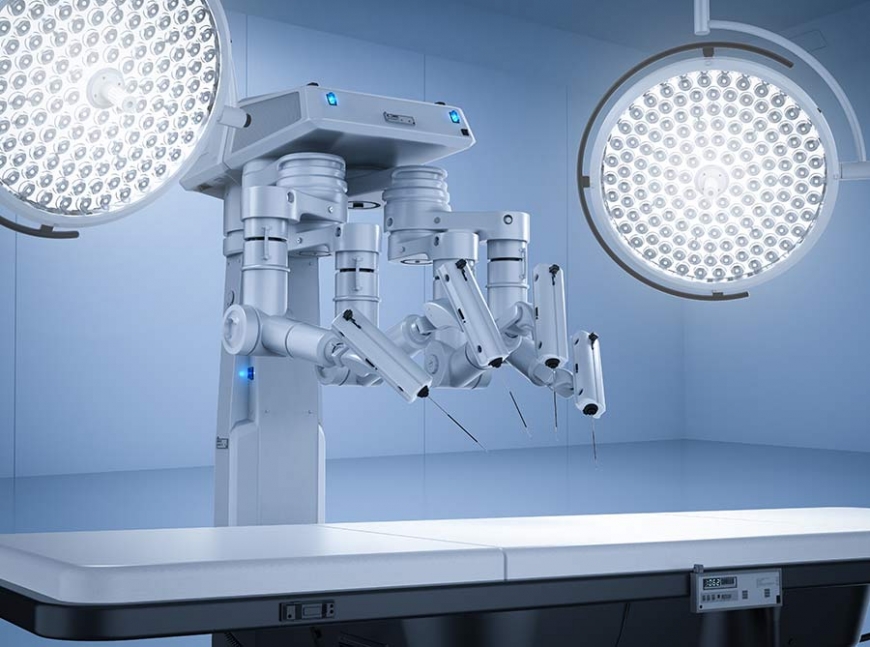 CLEVELAND – October 31, 2018 – At MD&M Minneapolis today, PolyOne Corporation announced that Trilliant™ HC material outperforms FR PC/ABS after exposure to harsh disinfectants, according to tensile strength stress tests performed by an independent A2LA-accredited lab.
Testing results show that Trilliant HC 2020 retains higher tensile strength than common FR PC/ABS materials after seven-day exposure to typical disinfectants. Additional benefits of the material include a UL Yellow Card V-0 flammability rating, pre-colored capabilities for simplified molding, and a wider processing window to help accommodate a variety of molding environments.
Hospital acquired infections, also known as healthcare associated infections (HAI) or nosocomial infections, are on the rise around the world. Medical facilities are resorting to aggressive disinfecting regimens in efforts to prevent them, and hospital equipment is now being subjected to disinfection more frequently and with harsher cleaners.
"The need for more aggressive disinfection to protect patients is here to stay," said Michelle Hearn, global marketing director, Specialty Engineered Materials, PolyOne. "We enable our customers to reach their goals – improving patient outcomes with life-saving medical devices that incorporate more durable materials."
Developed as a drop-in replacement for FR PC/ABS, this innovative Trilliant HC formulation was recently used successfully by a medical device OEM seeking to improve resistance to cracking and brittleness for its housings. No retooling was required, and the material met key targets for chemical and flame resistance.
PolyOne is exhibiting Trilliant HC and other medical-grade materials in booth #2114 at MD&M Minneapolis.
About PolyOne
PolyOne Corporation, with 2017 revenues of $3.2 billion, is a premier provider of specialized polymer materials, services and solutions. The company is dedicated to serving customers in diverse industries around the globe by creating value through collaboration, innovation and an unwavering commitment to excellence. Guided by its Core Values, Sustainability Promise and No Surprises PledgeSM, PolyOne is an ACC Responsible Care® certified company committed to its customers, employees, communities and shareholders through ethical, sustainable and fiscally responsible principles. For more information, visit www.polyone.com.
# # #
EDITORS: For a high-resolution image, please click here: Trilliant™ HC
PHOTO CAPTION: Trilliant™ HC Healthcare Thermoplastic Formulations show excellent resistance to harsh cleaners and frequent disinfectant protocols
To access PolyOne's news library online, please go to www.polyone.com/news
Media contact
Michelle Maniscalco
Senior Manager, Marketing Communications
PolyOne Corporation
+1 440-930-1988
michelle.maniscalco@avient.com