Demanding Applications? New PolyOne TPE for Nylon Grips Improves Oil and Abrasion Resistance
July 9, 2015
McHENRY, Ill. – PolyOne today announced a significant enhancement to existing thermoplastic elastomer (TPE) technology that will help products with nylon grips deliver superior resistance to oil and abrasion. This new GLS™ Versaflex™ OM TPE material bonds tightly to nylon substrates to deliver a soft, yet resilient grip for safety, ergonomics and comfort. Material testing shows that it surpasses other TPEs on the market in resisting the oil and abrasion often encountered with demanding usage.
"Many products, from industrial tools to suitcases, use nylon grips that benefit greatly from the tactile qualities of overmolded TPEs," said Charles Page, director of global marketing, PolyOne GLS Thermoplastic Elastomers. "Our new technology helps these grips to perform well under tough usage conditions over the life of the product."
Testing under ASTM D3389 proved that this new material delivers 40 percent better abrasion resistance than a leading competitor's product, as well as incumbent GLS nylon overmolding grades.
Versaflex OM also allows for lower processing temperatures to achieve superior bond strength. Using two-shot or insert molding, the material bonds tightly without adhesives to most standard nylons, as well as heat-stabilized, lubricated, glass-filled and impact-modified versions.
Available in translucent and black formulations, this new overmolding TPE grade can be custom colored to meet aesthetic and branding needs. With a standard Shore A hardness of 60, the material can be customized to other hardness levels to meet specific customer requirements.
About PolyOne
PolyOne Corporation, with 2014 revenues of $3.8 billion, is a premier provider of specialized polymer materials, services and solutions. The company is dedicated to serving customers in diverse industries around the globe, by creating value through collaboration, innovation and an unwavering commitment to excellence. Guided by its Core Values, Sustainability Promise and No Surprises PledgeSM, PolyOne is committed to its customers, employees, communities and shareholders through ethical, sustainable and fiscally responsible principles. For more information, visit www.polyone.com.
###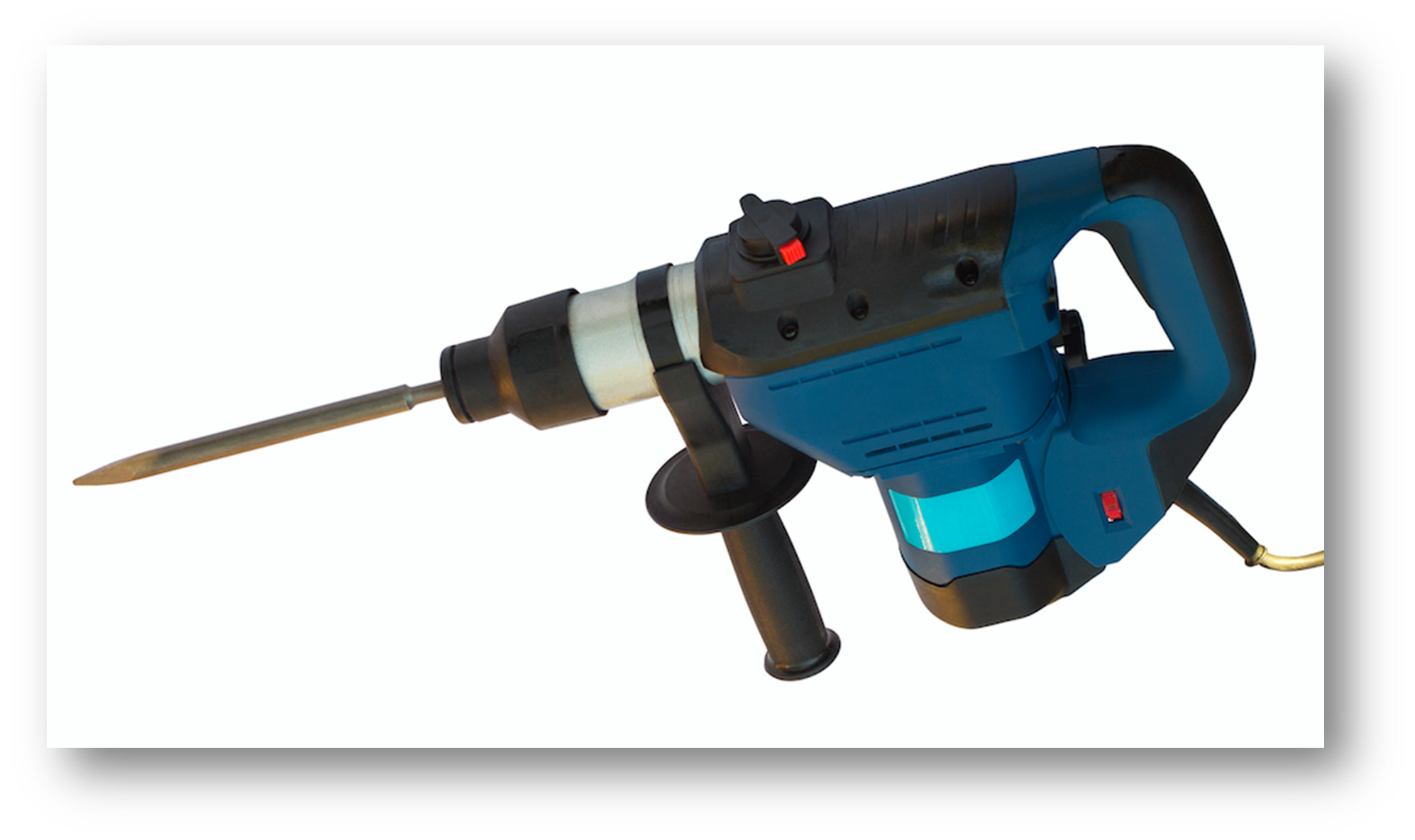 Caption: Products from tool grips to suitcase handles can benefit from superior oil and abrasion resistance with Versaflex OM TPE for nylon. (Photo: ©iStockphoto.com/PolyOne)
To access PolyOne's news library online, please go to www.polyone.com/news.
Media contact
Sandy Wagner
Marketing Communications Manager PolyOne GLS Thermoplastic Elastomers
+1 815-385-8500
sandy.wagner@avient.com