Avient Site in Taiwan Earns ISO 13485 Accreditation; Fourth Source for MEVOPUR™ 'Medical-Grade' Materials
January 19, 2022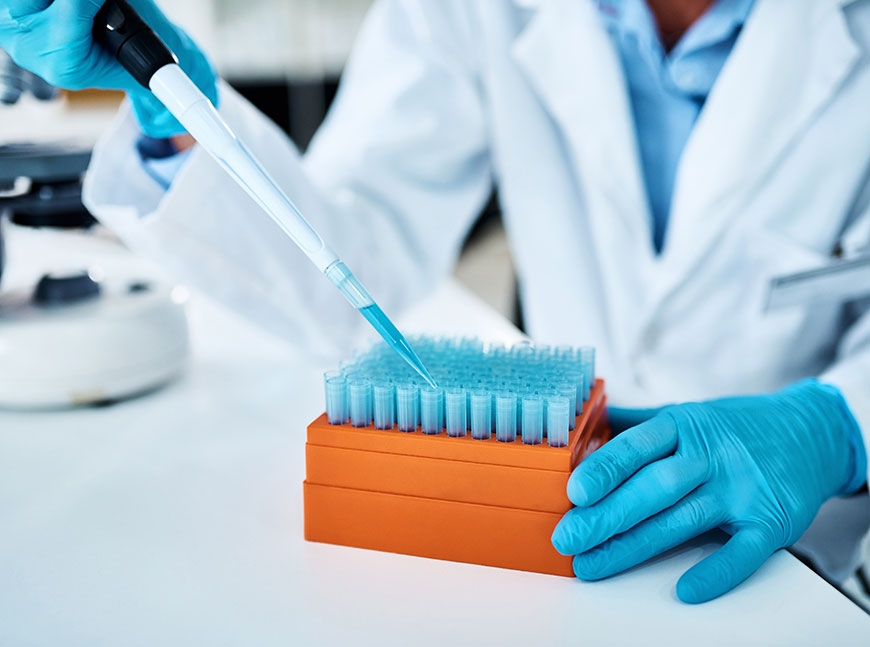 Caption: Avient Corporation today announced the ISO 13485:2016 certification of its production site in Taoyuan, Taiwan (near Taipei).
To download a high-resolution image, please click here: [FOR MEDIA USE ONLY]
TAOYUAN, Taiwan – January 19, 2022 – Avient Corporation, a premier provider of specialized and sustainable material solutions and services, today announced the ISO 13485:2016 certification of its production site in Taoyuan, Taiwan (near Taipei).
The plant, which is already fully operational, becomes the fourth global source for MEVOPUR™ polymer solutions, which are produced under carefully controlled conditions to support more reliable compliance with regulations governing medical devices and pharmaceutical packaging. Other sites are located in Lewiston, Maine (USA), Malmö, Sweden and Singapore.
The facility will allow Avient to better serve the booming healthcare market in China and the greater Asia-Pacific region. Say-Eng Lee, vice president and general manager, Color & Additives Asia says, "China and other Asian countries not only have a rapidly growing domestic healthcare market, but they are also actively supporting Western countries for medical product manufacturing, where they need to meet strict medical- and pharma-related standards for testing, traceability, and change control of the materials used in their products. This is where the MEVOPUR product line, and local availability from Taiwan, become extremely important."
The Taoyuan site has extensive experience in providing customers with solutions that meet demanding requirements such as technical challenges, risk mitigation, and quality consistency. ISO 13485 certification is the culmination of two years' work to create a completely segregated, dedicated healthcare operation similar to other MEVOPUR plants. The site features multiple full-scale extrusion lines capable of meeting a wide variety of customer needs. These are supported by laboratory facilities as well as technical and commercial teams that are thoroughly trained in risk assessment and change management, according to global MEVOPUR standards.
"The goal behind the MEVOPUR concept is to help customers navigate more easily through a changing regulatory landscape," explains Volker Dickfeld, global marketing manager Healthcare. "We aim to limit non-compliance risk and support safety in use by using only raw materials that have been specially tested in accordance with medical standards. We also help improve time to market, with regulatory documentation and support, from design to launch. The certification of this fourth MEVOPUR site provides further proof of our commitment to the healthcare industry and to helping our customers achieve their product safety requirements."
About Avient
Avient Corporation (NYSE: AVNT), with expected 2021 revenues of $4.75 billion, provides specialized and sustainable material solutions that transform customer challenges into opportunities, bringing new products to life for a better world. Examples include:
Unique technologies that improve the recyclability of products and enable recycled content to be incorporated, thus advancing a more circular economy
Light-weighting solutions that replace heavier traditional materials like metal, glass and wood, which can improve fuel efficiency in all modes of transportation and reduce carbon footprint
Sustainable infrastructure solutions that increase energy efficiency, renewable energy, natural resource conservation and fiber optic / 5G network accessibility
Avient employs approximately 8,600 associates and is certified ACC Responsible Care®, a founding member of the Alliance to End Plastic Waste and certified Great Place to Work®. For more information, visit www.avient.com.
To access Avient's news library online, please visit www.avient.com/news
# # #
Media contact
Michelle Maniscalco
Senior Manager, Marketing Communications
Avient Corporation
michelle.maniscalco@avient.com