Avient Showcases Connected Wire and Cable Solutions at Wire China 2020
September 22, 2020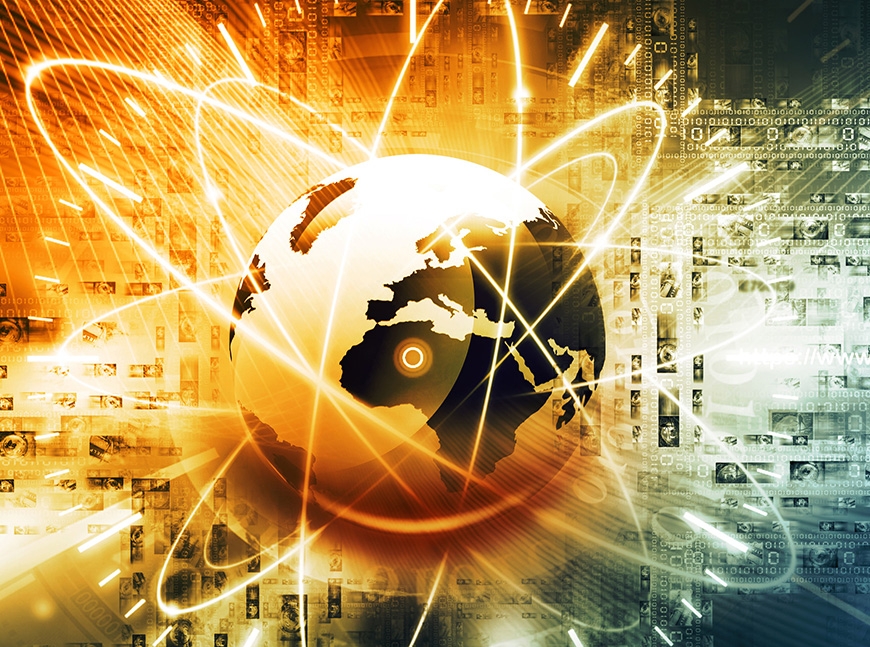 SHANGHAI – September 23, 2020 – Avient Corporation, a premier provider of specialized and sustainable material solutions and services, is showcasing its wide range of advanced polymer solutions for wire and cable applications at Wire China 2020 this week.
Featuring products that meet diverse global regulatory and product specifications, Avient will showcase its total solution approach for the wire and cable industry. The comprehensive portfolio covers color concentrates, manufacturing and production services, crosslinked polyethylene, halogen-free formulations, and other specialty materials for this market.

"The wire and cable industry is rapidly transforming to meet today's demands for infrastructure, telecommunications, alternative energy, and more," said Say-Eng Lee, vice president and general manager, Color and Additives Asia, for Avient. "Our clients in this industry are facing demanding regulatory, technical, and production requirements. With our continual focus on innovation and product optimization, we enable customers to streamline their projects and overcome their challenges."
Avient will exhibit these innovative solutions during the event:
Colorant Chromatics™ Cross-Linkable Formulations

include fluoropolymers and high-performance polymers with

high temperature resistance and superior cut-through resistance, abrasion resistance, and mechanical toughness.

Colorant Chromatics™ Chemical & Physical Foaming Additives

enhance electrical properties, reduce cable weight, and improve cost effectiveness.

ECCOH™ low smoke and fume, non-halogen formulations

provide flame retardance and extremely low toxicity and smoke density.

OnCap™ Anti-Rodent & Anti Termite Technology

is a non-hazardous, non-toxic and environmentally safe masterbatch that extends product life by preventing damage from rodents and termites.

OnCapTM Nucleating Foaming Agent Additives are

used with polyethylene compounds to manufacture coaxial cables via gas injection.

FIBER-LINE® fiber optic cable solutions include a broad portfolio focused on protecting and extending the life of communication cables: water swellable yarns, FRP tube solutions, strength members, high-tenacity aramid ripcords, filler yarns, and more.
Visitors can find Avient's exhibit in booth W1C04 at Wire China 2020.
NOTE: On July 1, 2020, PolyOne and Clariant Masterbatches joined together as Avient, a new kind of materials company focused on conquering customer challenges and unlocking the potential for innovation and sustainability around the globe.
About Avient
Avient Corporation (NYSE: AVNT), with 2019 pro forma revenues of $4 billion, provides specialized and sustainable material solutions that transform customer challenges into opportunities, bringing new products to life for a better world. Examples include:
Barrier technologies that preserve the shelf-life and quality of food, beverages, medicine and other perishable goods through high-performance materials that require less plastic
Light-weighting solutions that replace heavier traditional materials like metal, glass and wood, which can improve fuel efficiency in all modes of transportation
Breakthrough technologies that minimize wastewater and improve the recyclability of materials and packaging across a spectrum of end uses
Avient employs approximately 9,100 associates and is certified ACC Responsible Care® and a founding member of the Alliance to End Plastic Waste. For more information, visit www.avient.com.

To access Avient's news library online, please visit www.avient.com/news.
# # #
FOR MEDIA USE ONLY: To download a high-resolution image, please click here: FOR MEDIA USE ONLY
Media contact
Jennifer Huang
Senior Manager, Marketing Communications Asia
Avient Corporation
+86 21-6028-4888
jennifer.huang@avient.com