Avient's Taiwan Site Gains GRS 4.0 Accreditation, Extending List of Environmentally Certified Sites
February 15, 2023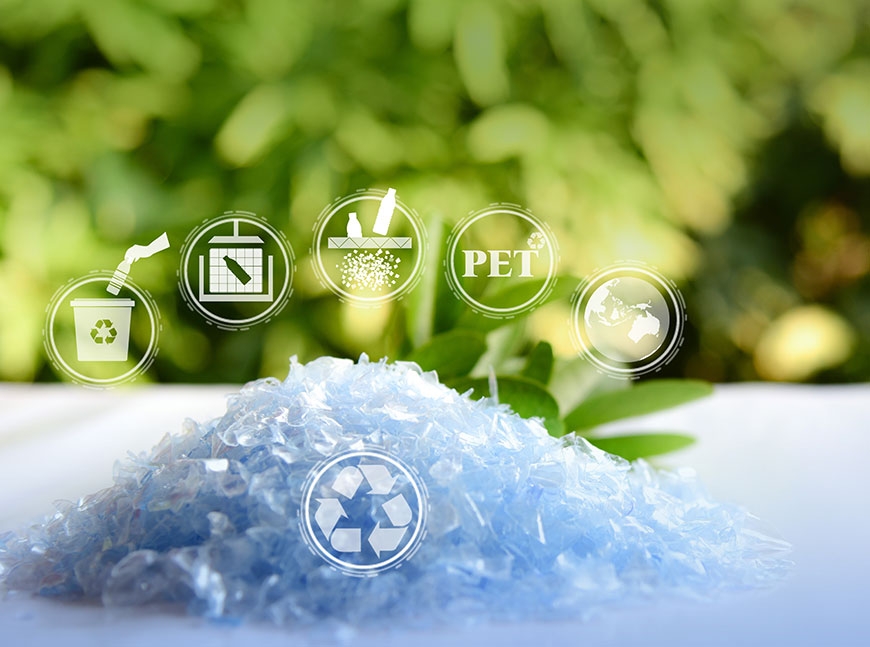 Avient's Taiwan Site Gains GRS 4.0 Accreditation
To download a high-resolution image, please click here: FOR MEDIA USE ONLY
TAOYUAN, Greater China – February 15, 2023 – Today, Avient Corporation is excited to announce that its production site in Taoyuan has achieved full compliance with the Global Recycled Standard (GRS) 4.0. This is the third site in addition to Avient's list of GRS 4.0 sites, including in the Chinese cities of Suzhou and Shenzhen.
The GRS-certified materials produced at the Taoyuan site have been certified to contain a required percentage of pre-consumer or post-consumer recycled content. Through GRS's third-party verification process, the Taoyuan facility's operation demonstrated responsible social, environmental, and chemical practices throughout its production chain. The achievement of a new GRS certificate marks a significant milestone in the company's ongoing efforts to reduce its environmental impact while providing high-performance products.
"Avient is committed to helping customers seize opportunities and achieve sustainability goals along the value chain. The certification is further demonstration that Avient's offerings meet sustainability requirements under this renowned standard and a compelling recognition of Avient's approach to corporate social responsibility," said Say-Eng Lee, vice president and general manager, Color & Additives Asia. "Customers can rely on Avient's technology development and testing capabilities to get the most out of its recycled-content-containing materials as they move towards a more circular manufacturing model."
Avient's Taoyuan site supports customers in Greater China, Japan, South Korea, and Southeast Asia with sustainable polyester fiber solutions for sportswear and casual wear applications primarily made from recycled PET flakes. Earning the GRS 4.0 accreditation allows for the traceability of recycled content, and helps make it easier for customers to increase the amount of recycled material up to 100% in end products.
About GRS
The Global Recycled Standard (GRS) is an international, voluntary, full-product standard that sets requirements for third-party certification of recycled content, chain of custody, social and environmental practices, and chemical restrictions. The main goal of the GRS is to increase the use of recycled materials in products and minimize the harm to people and the environment caused by their production.
About Avient
Avient Corporation (NYSE: AVNT) provides specialized and sustainable material solutions that transform customer challenges into opportunities, bringing new products to life for a better world. Examples include:
Dyneema®, the world's strongest fiber™, enables unmatched levels of performance and protection for end-use applications, including ballistic personal protection, marine and sustainable infrastructure and outdoor sports
Unique technologies that improve the recyclability of products and enable recycled content to be incorporated, thus advancing a more circular economy
Light-weighting solutions that replace heavier traditional materials like metal, glass and wood, which can improve fuel efficiency in all modes of transportation and reduce carbon footprint
Sustainable infrastructure solutions that increase energy efficiency, renewable energy, natural resource conservation and fiber optic / 5G network accessibility
Avient is certified ACC Responsible Care®, a founding member of the Alliance to End Plastic Waste and certified Great Place to Work®. For more information, visit www.avient.com/.
To access Avient's news library online, please visit www.avient.com/news.

# # #
Media contact
Jennifer Huang
Senior Manager, Marketing Communications Asia
Avient Corporation
+86 21 60284888
jennifer.huang@avient.com