Avient Launches New reSound™ REC Thermoplastic Elastomers with Recycled Content for PC/ABS Overmolding
February 27, 2023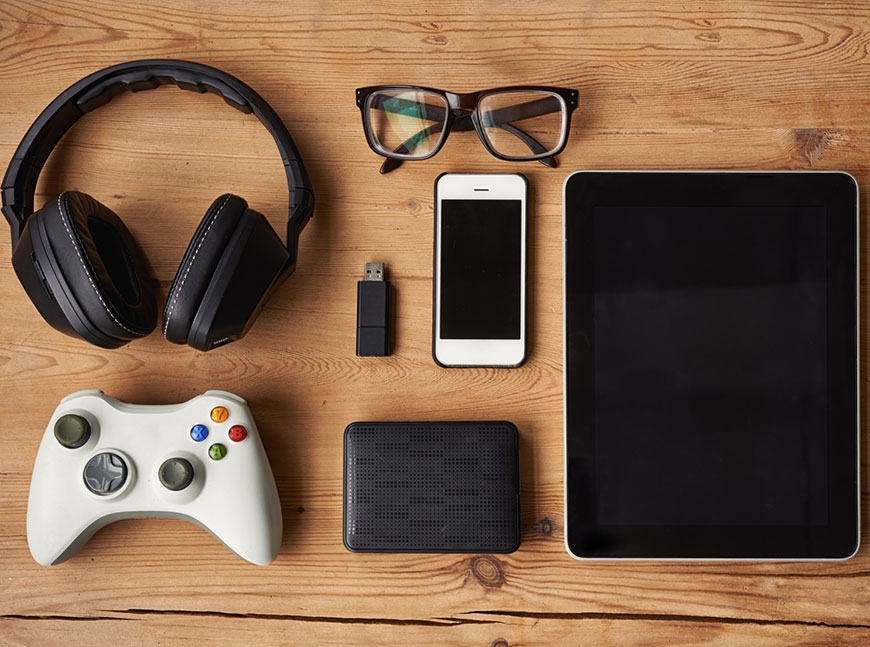 Avient Launches New reSound™ REC Thermoplastic Elastomers with Recycled Content for PC/ABS Overmolding
(Photos Avient, AVIPR0XX)
To download a high-resolution image, please click here: FOR MEDIA USE ONLY.
SHANGHAI, China – February 27, 2023 – Today, Avient Corporation announced the expansion of its reSound™ REC Recycled Content Thermoplastic Elastomers portfolio to include more sustainable grades containing up to 45 percent post-consumer recycled (PCR) content. The new formulations are Avient's first PCR-containing TPE technology developed primarily for overmolding polycarbonate (PC), acrylic butadiene styrene (ABS), and PC/ABS blends in applications from consumer electronics, cosmetics packaging, and personal care items to power tools and toys.
The new PCR-containing reSound REC formulations are initially available in three grades with up to 45 percent PCR content from recycled lubricant oil and food packaging, covering a hardness range from 40 to 60 Shore A. They offer a performance property profile, including adhesion, surface quality, and soft touch feel, comparable to prime TPEs without recycled content. At the same time, PCR-containing formulations can help manufacturers, designers, and brand owners close the gap on ambitious sustainability targets by lowering carbon emissions.
"Consumers are more conscious of sustainability, and brand owners are seeking new material solutions to support their circular economy goals," says Matt Mitchell, director of global marketing of Specialty Engineered Materials at Avient. "Our new reSound REC family of PCR-based TPEs addresses these challenges and reflects Avient's firm commitment to sustainability and accelerating the transition towards circularity."
These materials are currently manufactured in Asia and are available globally. Potential applications include various grips for computer mice, razors, hair brushes, phone cases, speaker gaskets, and tools and power equipment. Avient is also working to extend the portfolio with customized grades to meet specific application needs like color, hardness, and required recycled content percentage.
About Avient
Avient Corporation (NYSE: AVNT) provides specialized and sustainable material solutions that transform customer challenges into opportunities, bringing new products to life for a better world. Examples include:
Dyneema®, the world's strongest fiber™, enables unmatched levels of performance and protection for end-use applications, including ballistic personal protection, marine and sustainable infrastructure and outdoor sports

Unique technologies that improve the recyclability of products and enable recycled content to be incorporated, thus advancing a more circular economy

Light-weighting solutions that replace heavier traditional materials like metal, glass and wood, which can improve fuel efficiency in all modes of transportation and reduce carbon footprint

Sustainable infrastructure solutions that increase energy efficiency, renewable energy, natural resource conservation and fiber optic / 5G network accessibility
Avient is certified ACC Responsible Care®, a founding member of the Alliance to End Plastic Waste and certified Great Place to Work®. For more information, visit www.avient.com.
To access Avient's news library online, please visit www.avient.com/news.
# # #
Trade Media Relations
Jennifer Huang
Senior Manager, Marketing Communications Asia
Avient Corporation
+86 21 60284888
jennifer.huang@avient.com