Avient Launches Medical TPE Grades Formulated Without Animal Derivatives
July 31, 2020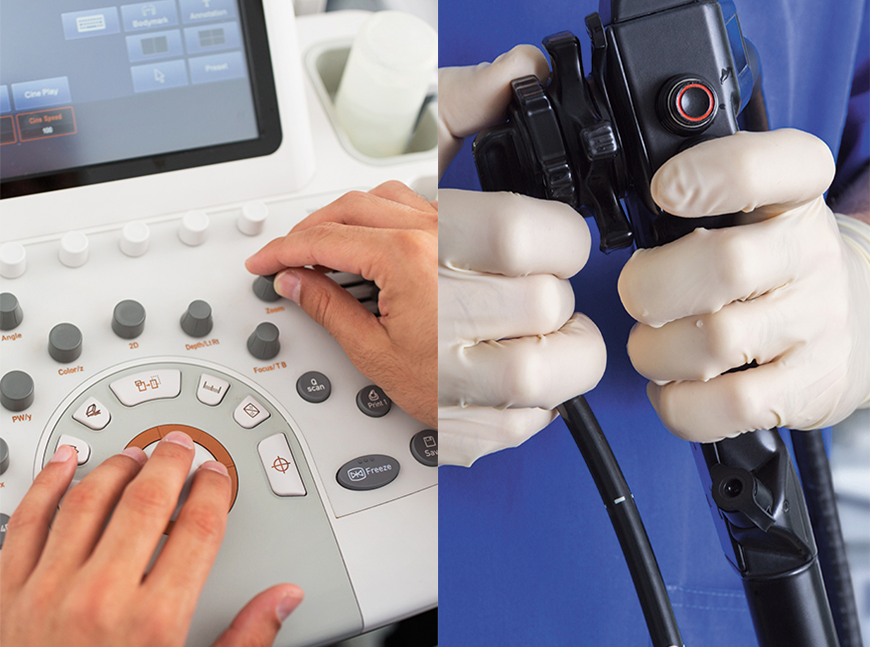 CLEVELAND – July 31, 2020 – Avient Corporation, a leading provider of specialized and sustainable material solutions, today announced the addition of eight new grades to its healthcare portfolio of Versaflex™ thermoplastic elastomers (TPEs). The injection-moldable Versaflex™ HC 3810 series is formulated without animal derivatives and offers a wide range of durometers to serve a variety of medical device applications.

"OEMs and medical molders need high-performing material solutions for use with various medical device and healthcare applications," said Jean-Paul Scheepens, general manager, Americas, Specialty Engineered Materials at Avient. "Rooted in the technology of our proven Versaflex portfolio, this series delivers reliable performance and expands on material options formulated without animal derivatives, an increasingly common requirement for healthcare products."

Commercially available in North America, the new specialty Versaflex grades are translucent and offer excellent colorability. They are well suited for overmolding on polypropylene. Example applications for 20-50 Shore A grades include ergonomic grips, strain relief components, handles, gaskets, and seals. Grades in the 60-90 Shore A durometer range can be used for IV connector caps, diagnostic testing devices, endoscopic caps, and similar applications.

Versaflex 3810 materials can be used with gamma and autoclave sterilization methods. All eight grades in the new series are also ISO 10993-4 and -5, REACH SVHC, and RoHS compliant.
About Avient
Avient Corporation (NYSE: AVNT), with 2019 pro forma revenues of $4 billion, provides specialized and sustainable material solutions that transform customer challenges into opportunities, bringing new products to life for a better world. Examples include:
Barrier technologies that preserve the shelf-life and quality of food, beverages, medicine and other perishable goods through high-performance materials that require less plastic

Light-weighting solutions that replace heavier traditional materials like metal, glass and wood, which can improve fuel efficiency in all modes of transportation

Breakthrough technologies that minimize wastewater and improve the recyclability of materials and packaging across a spectrum of end uses
Avient employs approximately 9,100 associates and is certified ACC Responsible Care® and a founding member of the Alliance to End Plastic Waste. For more information, visit www.avient.com.
To access Avient's news library online, please visit www.avient.com/news.
# # #
FOR MEDIA USE ONLY: To download a high-resolution image, please click here: FOR MEDIA USE ONLY
Media contact
Michelle Maniscalco
Senior Manager, Marketing Communications
Avient Corporation
+1 440-930-1988
michelle.maniscalco@avient.com