Avient Launches ColorMatrix™ Optica™ Specialty Toners for Enhanced Polycarbonate Clarity at Chinaplas 2021
April 13, 2021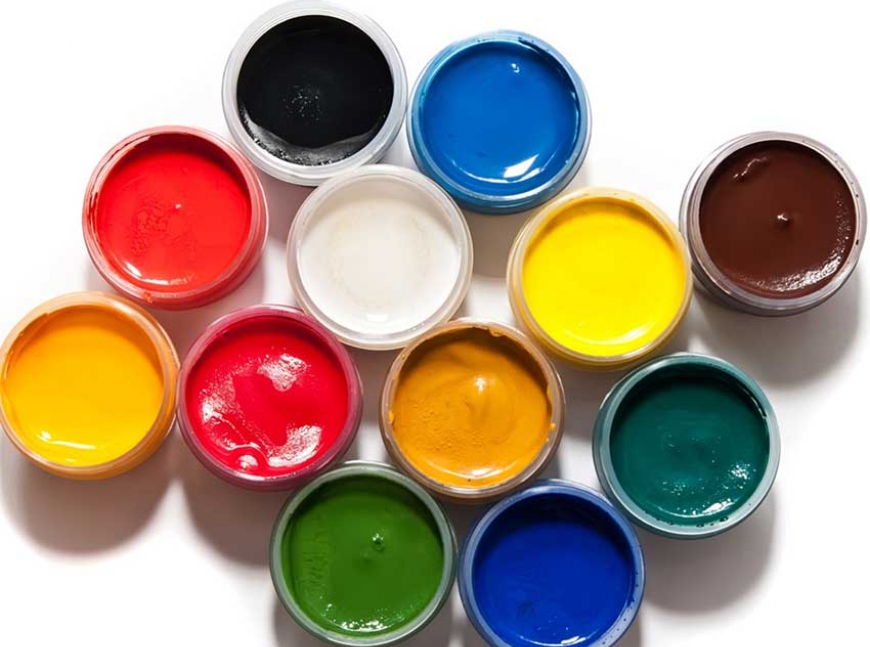 SHENZEN, China – April 13, 2021 – Avient Corporation, a premier provider of specialized and sustainable material solutions and services, has unveiled its new liquid toner technology for polycarbonate (PC) resins, ColorMatrix™ Optica™ for PC.
ColorMatrix Optica for PC toners offer exceptional visual clarity, color consistency, and color dispersion in transparent PC resins. They help to retain transparent properties, and can prevent undesirable color shifts toward yellows and greens. These new toners are formulated without heavy metal or restricted ingredients, and can be used at lower doses in comparison to alternatives like pigment and solid masterbatches.
"As an industry leader in solving complex material science problems, we are proud to bring this cutting-edge liquid color toner solution for polycarbonate to the market," said Bob Lee, marketing director, Color & Additives Asia at Avient. "ColorMatrix Optica for PC builds on a proven portfolio of liquid toners, and meets the growing market need for a cost-effective solution."
PC is a popular material for everything from automotive interiors and appliances to consumer goods and electronics, thanks to its versatile characteristics and recyclability. It can and often does replace more traditional construction materials, such as glass and acrylic, in applications where transparency and clarity are important.
Avient is advancing the performance and sustainability of plastics through innovation and collaboration, and will be exhibiting these capabilities at Chinaplas 2021 in hall 16, booth 16J41.
About Avient
Avient Corporation (NYSE: AVNT), with 2020 pro forma revenues of $3.8 billion, provides specialized and sustainable material solutions that transform customer challenges into opportunities, bringing new products to life for a better world.
Examples include:
• Barrier technologies that preserve the shelf-life and quality of food, beverages, medicine and other perishable goods through high-performance materials that require less plastic
• Light-weighting solutions that replace heavier traditional materials like metal, glass and wood, which can improve fuel efficiency in all modes of transportation
• Breakthrough technologies that minimize wastewater and improve the recyclability of materials and packaging across a spectrum of end uses
Avient employs approximately 8,400 associates and is certified ACC Responsible Care®, a founding member of the Alliance to End Plastic Waste and certified Great Place to Work®.
For more information, visit www.avient.com.
To access Avient's news library online, please visit www.avient.com/news.
# # #
FOR MEDIA USE ONLY: To download a high-resolution image, please click here: FOR MEDIA USE ONLY
Media contact
Jennifer Huang
Senior Manager, Marketing Communications Asia
Avient Corporation
+86 21 60284888
jennifer.huang@avient.com