Avient to Highlight Achievements, Global Growth & Latest Innovations at PlastIndia 2023
February 1, 2023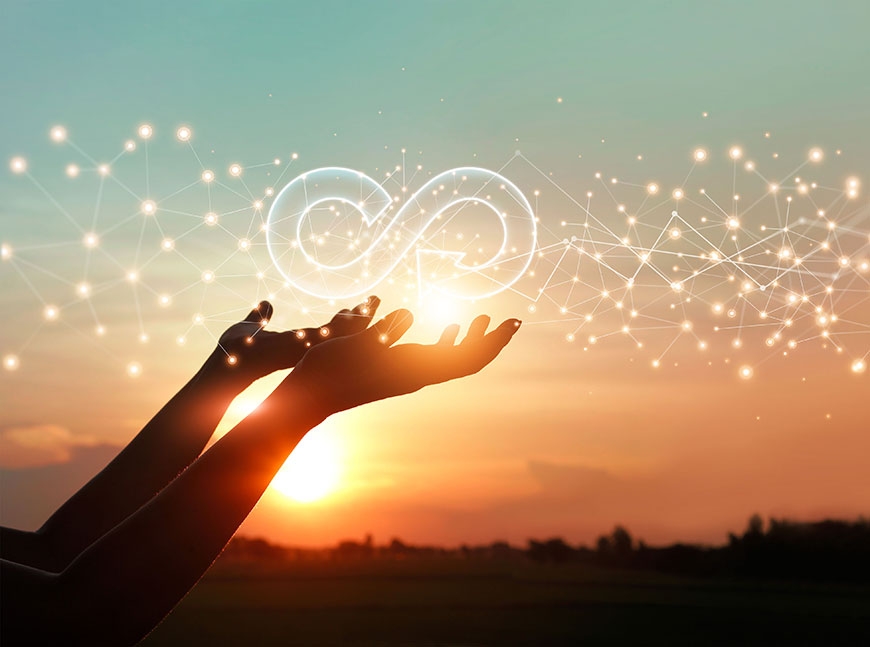 Avient to Highlight Achievements, Global Growth & Latest Innovations at PlastIndia 2023
To download a high-resolution image, please click here: FOR MEDIA USE ONLY
NEW DELHI, India – February 1, 2023 – For the first time in 5 years, Avient will participate in PlastIndia 2023, where it will be exhibiting its latest innovations and initiatives of sustainable and specialized material solutions for the plastics industry. This includes lower-carbon alternatives to thermoplastic elastomers (TPEs) without sacrificing performance, portfolio expansions including bio-renewable feedstock and post-industrial or post-consumer recycled (PCR) content, and new materials and services focused on meeting specific customer needs while helping to advance a circular economy.
At PlastIndia 2023, Avient will showcase its latest technologies, including:
ColorMatrix™ FlexOne™ Liquid Metering System: A smaller & smarter single equipment system featuring new technology for liquid metering, developed with sustainability in mind for a range of applications. The efficiency-enhancing features ensure continuous and consistent delivery of liquid colorants and additives, reducing overall waste. The user-friendly control screens and access to global remote technical services also enable faster remote diagnostics, response, data acquisition, and inventory management.
Maxxam™ REC, Maxxam™ BIO, and Nymax™ BIO grades: An expanded portfolio of recycled and bio-based polyolefin and polyamide formulations now manufactured in Europe. These grades can offer a more sustainable alternative to traditional grades while still achieving performance requirements in many applications and industries, including transportation, industrial, consumer, electrical and electronic, and building and construction.
reSound™ Ultra-Low Carbon Footprint TPEs: These TPE formulations offer an industry-first cradle-to-gate negative, neutral, or near-zero product carbon footprint (PCF) while delivering comparable performance to traditional TPEs.
In addition, Avient is excited to share that its facility in India recently reached two tremendous milestones. First, the Pune production site achieved GMP Certification in 2022 and became the first specialty formulator of polymer materials in India to become certified with an ISO 22000 Food Safety Management System. These accreditations help identify Avient as a leader in India's growing food packaging and healthcare markets by demonstrating that its materials and technologies meet distinctive quality standards in this region. Second, Avient opened its new state-of-the-art Innovative Solutions Holistic Accelerator (ISHA) research facility in Pune on January 5, 2023. Once completed, the site will host a fully functional physical testing lab, a sophisticated analytical lab, a wet chemistry facility, and dedicated process capabilities, including multi-scale twin-screw extruders, reactive extrusion, and various injection molding machines.
"The center's name, ISHA, also means 'one who protects and creates' in Sanskrit, which emphasizes Avient's vision to become the leading creator of specialty sustainable materials and, in doing so, to help protect our planet," said Vikas Vij, managing director at Avient India. "Innovation and sustainability are the lifeblood of our company. We are looking to increase our research & development globally and in India, and I have no doubt some of our next technological breakthroughs will happen at ISHA."
At PlastIndia 2018, Avient exhibited under its former name, PolyOne. Since then, Avient has become better together by further expanding its growing composites portfolio with the addition of the globally admired brand of Dyneema®, the World's Strongest Fiber™. The ultra-lightweight specialty fiber is 15 times stronger than steel. It is used in demanding applications such as ballistic personal protection, marine and sustainable infrastructure, renewable energy, industrial protection, and outdoor sports.
Avient will exhibit at Hall 5/First Floor/Booth A5 at PlastIndia 2023 in Pragati Maidan, New Delhi, from February 1 to 5.
Knowledgeable representatives from Avient will be on hand to help manufacturers address challenges in meeting sustainability and performance goals and offer visitors the opportunity for in-depth collaboration and discussion.
PlastIndia has grown into a global experience, covering the entire gamut of plastics producers, processors, and users of plastics, and it witnesses intense participation by both the Indian and International Plastics Fraternity. For more information, visit www.plastindia.org
About Avient
Avient Corporation (NYSE: AVNT) provides specialized and sustainable material solutions that transform customer challenges into opportunities, bringing new products to life for a better world. Examples include:
Dyneema®, the world's strongest fiber™, enables unmatched levels of performance and protection for end-use applications, including ballistic personal protection, marine and sustainable infrastructure and outdoor sports
Unique technologies that improve the recyclability of products and enable recycled content to be incorporated, thus advancing a more circular economy
Light-weighting solutions that replace heavier traditional materials like metal, glass and wood, which can improve fuel efficiency in all modes of transportation and reduce carbon footprint
Sustainable infrastructure solutions that increase energy efficiency, renewable energy, natural resource conservation and fiber optic / 5G network accessibility
Avient is certified ACC Responsible Care®, a founding member of the Alliance to End Plastic Waste and certified Great Place to Work®. For more information, visit www.avient.com.
To access Avient's news library online, please visit www.avient.com/news.
# # #
Media contact
Nicole DeChant
Avient Corporation
nicole.dechant@avient.com