Avient Featuring Colorants and Additives for Recycling Challenges at the 2023 Plastics Recycling Conference
February 27, 2023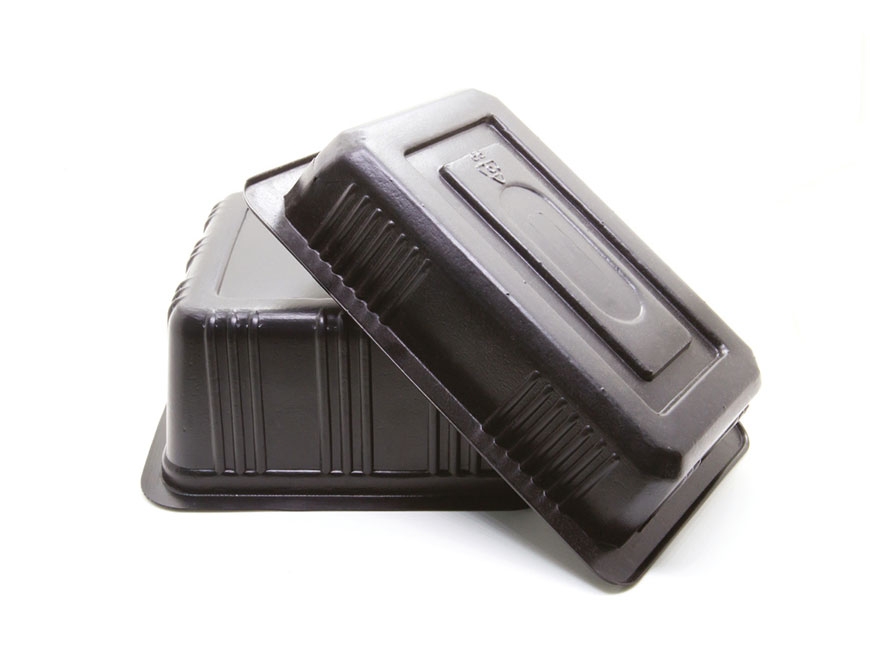 OnColor™ NIR Sortable Colorants for dark packaging recently received APR Meets Preferred Guidance recognition and will be featured in the Avient booth at the Plastics Recycling Conference.
To download a high-resolution image, please click here: FOR MEDIA USE ONLY
NATIONAL HARBOR, Md. – February 27, 2023 – Avient Corporation will exhibit and participate at the Plastics Recycling Conference next week, highlighting its polymer solutions that help make plastics more recyclable and improve recycled resin. Avient experts will be on hand to share insights on technologies and services that address recycling challenges. This includes featuring the company's innovations recognized by the Association of Plastic Recyclers (APR) through its APR Design® Recognition Program. These solutions include:
ColorMatrix™ Smartheat™ RHC Process Aid – a liquid dispersion that enables increased rPET content, improves rPET quality, and helps reduce energy usage.
ColorMatrix™ Ultimate™ UV390 Light Barrier – additives that can provide product protection against UV light to extend shelf life with no negative impact on the recycling stream.
OnColor™ NIR Sortable Colorants – enable black and dark packaging to be detected and sorted for recycling and are the most recent innovation to receive APR recognition.
In addition, the launch of an exciting new oxygen scavenger technology will be announced on day one of the conference, focused on helping protect beverages in PET packaging. Avient will also be showcasing its newly launched PCR Color Prediction Service – a digital tool that supports post-consumer recycled (PCR) resin coloration.
During the conference, Sean Bernhardt, senior manager, Technology, will take the Innovation Stage on Tuesday, March 7 at 5:30 PM to discuss recycling challenges and share an overview of the CycleWorks™ innovation center – Avient's testing facility that explores real-world recycling in a research environment.
The Plastics Recycling Conference is the largest North American gathering of plastics recycling and sustainability professionals. Avient will exhibit at booth #710 in the Gaylord National Resort & Convention Center in Maryland, March 6-8, 2023.
About Avient
Avient Corporation provides specialized and sustainable material solutions that transform customer challenges into opportunities, bringing new products to life for a better world. Examples include:
Dyneema®, the world's strongest fiber™, enables unmatched levels of performance and protection for end-use applications, including ballistic personal protection, marine and sustainable infrastructure and outdoor sports
Unique technologies that improve the recyclability of products and enable recycled content to be incorporated, thus advancing a more circular economy
Light-weighting solutions that replace heavier traditional materials like metal, glass and wood, which can improve fuel efficiency in all modes of transportation and reduce carbon footprint
Sustainable infrastructure solutions that increase energy efficiency, renewable energy, natural resource conservation and fiber optic / 5G network accessibility
Avient is certified ACC Responsible Care®, a founding member of the Alliance to End Plastic Waste and certified Great Place to Work®. For more information, visit https://www.avient.com.
To access Avient's news library online, please visit www.avient.com/news.
Media contact
Nicole DeChant
Avient Corporation
nicole.dechant@avient.com