Avient Extends Bio-Based Polyolefin Range, Utilizing the Benefits of Cellulose Fiber
February 7, 2023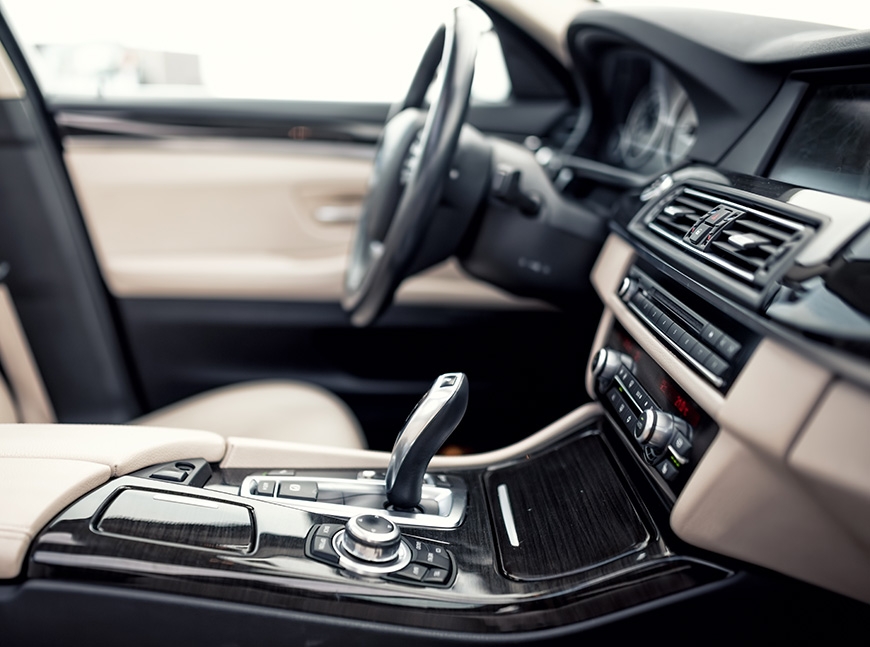 New Maxxam™ BIO Bio-Based Polyolefins can be filled with up to 40% bio-filler from cellulose fiber.
To download a high-resolution image, please click here: FOR MEDIA USE ONLY
POMMERLOCH, Luxembourg – February 7, 2023 – Today, Avient Corporation announced an expansion to its portfolio of Maxxam™ BIO bio-based polyolefins, strengthening its commitment to provide more sustainable solutions. The new grades utilize natural fillers from cellulose fiber, providing an alternative to conventionally filled polyolefins.
"We are constantly innovating to bring our customers new solutions that can help them reach their sustainability goals," said Matt Mitchell, director of global marketing, Specialty Engineered Materials at Avient. "In this case, our material science expertise has enabled us to utilize, and give value to, a material that would otherwise go to waste, contributing to a more circular economy."
Initially launched at the K Show in October 2022, Maxxam™ BIO bio-based polyolefins are formulated with both bio-based resin and/or filler from natural sources such as olive seed powder. The portfolio now includes newly added grades with up to 40 percent filler from cellulose fiber. They can be based on either prime or bio-based resin. Incorporating a bio-based resin with a natural filler further enhances sustainability and reduces product carbon footprint compared to fossil feedstock alternatives.
Aside from sustainability benefits, utilizing bio-based fillers improves lightweighting compared to polymers traditionally filled with talcum, calcium carbonate, or glass fiber. The cellulose grades have good gloss and surface finish, are easy to color and show improved mechanical properties compared to mineral-filled alternatives.
Depending on customer requirements, these formulations can be customized to provide additional performance characteristics such as scratch, UV, and mold/fungi/bacteria resistance.
Maxxam™ BIO bio-based polyolefins with cellulose fiber can be useful for applications such as automotive interiors (decorative parts, trunk side liners, pillars, T-cup holders), consumers products (table and kitchenware, household goods), and packaging caps and closures. They are currently manufactured in Europe but are commercially available globally.
About Avient
Avient Corporation (NYSE: AVNT) provides specialized and sustainable material solutions that transform customer challenges into opportunities, bringing new products to life for a better world. Examples include:
Dyneema®, the world's strongest fiber™, enables unmatched levels of performance and protection for end-use applications, including ballistic personal protection, marine and sustainable infrastructure and outdoor sports
Unique technologies that improve the recyclability of products and enable recycled content to be incorporated, thus advancing a more circular economy
Light-weighting solutions that replace heavier traditional materials like metal, glass and wood, which can improve fuel efficiency in all modes of transportation and reduce carbon footprint
Sustainable infrastructure solutions that increase energy efficiency, renewable energy, natural resource conservation and fiber optic / 5G network accessibility
Avient is certified ACC Responsible Care®, a founding member of the Alliance to End Plastic Waste and certified Great Place to Work®. For more information, visit www.avient.com/.
To access Avient's news library online, please visit www.avient.com/news.
# # #
Media contact
Nicole DeChant
Avient Corporation
nicole.dechant@avient.com