Avient Expands reSound™ TPE Portfolio With New Grade Formulated With FDA-Reviewed, Post-Consumer Recycled Material
March 28, 2022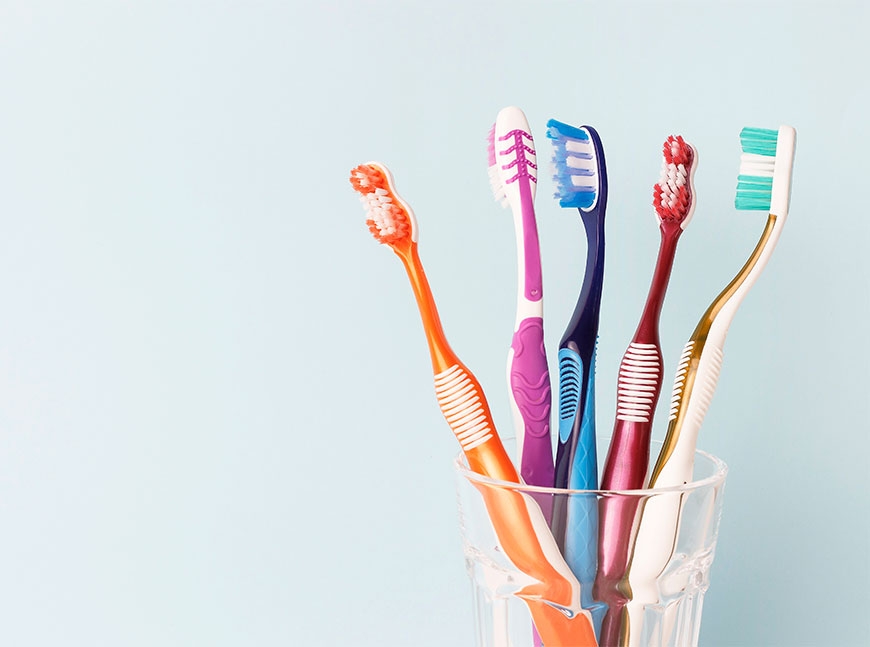 Caption: Avient expands reSound™ TPE portfolio with a grade formulated using post-consumer recycled content that received No Objection Letter from U.S. FDA.
To download a high-resolution image, please click here: [FOR MEDIA USE ONLY]
CLEVELAND – March 28, 2022 – Avient today announced a new reSound™ REC thermoplastic elastomer (TPE) formulation for use in certain food-contact applications. This grade incorporates post-consumer recycled (PCR) material that received a no objection letter (NOL) from the U.S. Food and Drug Administration (FDA).
reSound REC recycled-content grades are a part of Avient's reSound TPE portfolio, which includes both recycled-content and bio-based formulations.
This new reSound REC TPE is a 65 Shore A hardness and contains 25 percent PCR content from recycled polypropylene (PP). The FDA no objection letter confirms that the recycled material included in this formulation can be used for manufacturing certain food-contact articles.
Available in North America, this PCR content formulation offers comparable performance to prime TPEs and can provide a more sustainable option in applications such as toothbrush grips and other personal care items, as well as certain FDA food-contact items like reusable crates. It is naturally gray, colorable, and suitable for injection molding or overmolding onto PP.
"This FDA evaluation should boost OEM and consumer confidence in incorporating recycled materials into products that face stringent regulatory controls," said Matt Mitchell, Director, Global Marketing, Specialty Engineered Materials at Avient. "The expansion of our recycled-content TPE portfolio is rooted in our ongoing commitment to developing sustainable solutions with specialized performance requirements that enable our customers' innovation and sustainability goals."
About Avient
Avient Corporation (NYSE: AVNT), with 2021 revenues of $4.8 billion, provides specialized and sustainable material solutions that transform customer challenges into opportunities, bringing new products to life for a better world. Examples include:
Unique technologies that improve the recyclability of products and enable recycled content to be incorporated, thus advancing a more circular economy
Light-weighting solutions that replace heavier traditional materials like metal, glass and wood, which can improve fuel efficiency in all modes of transportation and reduce carbon footprint
Sustainable infrastructure solutions that increase energy efficiency, renewable energy, natural resource conservation and fiber optic / 5G network accessibility
Avient employs approximately 8,700 associates and is certified ACC Responsible Care®, a founding member of the Alliance to End Plastic Waste and certified Great Place to Work®. For more information, visit www.avient.com.

To access Avient's news library online, please visit www.avient.com/news.
# # #
Media contact
Scott Collins
scollins@collins-marcom.com
+1 216.382.8840