Avient Debuts New Composite Formulations Virtually at CAMX 2020
September 10, 2020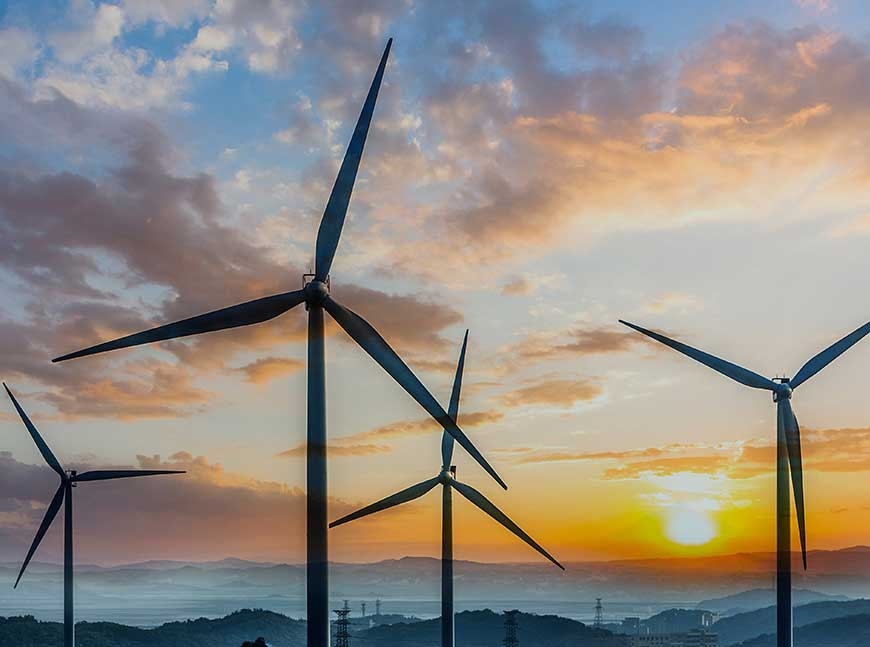 CLEVELAND– September 10, 2020 – At the virtual Composites and Advanced Materials Expo (CAMX), Avient Corporation will introduce new enhanced adhesion formulations for its Glasforms™ thermoset pultruded composites. In addition, it will feature its advanced, wide-ranging thermoplastic and thermoset composite materials portfolio.
The groundbreaking new Glasforms resin formulations provide improved adhesive properties for thermoset pultrusions, enabling exceptional bonding performance for end products. This eliminates the need for time consuming and labor-intensive secondary surface preparation such as grinding or abrading, while offering superior adhesion compared to these typical processes.
"For applications that traditionally require surface preparation to achieve proper adhesion, this unique chemistry is a game-changer," said Mike Mosley, general manager, Advanced Composites at Avient. "We're excited to offer this solution to customers in markets such as energy, infrastructure, electrical and transportation that will benefit from reduced overall system costs and greatly simplified manufacturing processes."
An overview of this technology will be discussed in a technical presentation during the CAMX conference, one of Avient's four on-demand conference sessions presented as part of the CAMX virtual experience. The Avient presentation roster includes:
• Improved Adhesion in Pultruded Composite Materials and Test Methods for Evaluation
• Continuous Fiber Reinforced Thermoplastic Application Development and Implementation: Case Study Review
• Overmolding with Continuous Fiber Reinforced Thermoplastic Composites for Selective Reinforcement
• Test Sample Preparation of Pultruded Unidirectional Carbon Parts – Issues in Machining Practice and Alternatives
Advanced composite solutions from Avient provide high-strength, lightweight, and corrosion resistant performance for products across a wide range of industries and markets. The Avient advanced composites portfolio includes Polystrand™ continuous fiber reinforced thermoplastics, Gordon Composites™ thermoset barstock and laminates, and Glasforms™ thermoset pultrusions. Avient is a premier sponsor and will be exhibiting virtually at CAMX, September 21-24, 2020.
NOTE: On July 1, 2020, PolyOne and Clariant Masterbatch joined together as Avient, a new kind of materials company focused on conquering customer challenges and unlocking the potential for innovation and sustainability around the globe.
About Avient
Avient Corporation (NYSE: AVNT), with 2019 pro forma revenues of $4 billion, provides specialized and sustainable material solutions that transform customer challenges into opportunities, bringing new products to life for a better world. Examples include:
• Barrier technologies that preserve the shelf-life and quality of food, beverages, medicine and other perishable goods through high-performance materials that require less plastic
• Light-weighting solutions that replace heavier traditional materials like metal, glass and wood, which can improve fuel efficiency in all modes of transportation
• Breakthrough technologies that minimize wastewater and improve the recyclability of materials and packaging across a spectrum of end uses
Avient employs approximately 9,100 associates and is certified ACC Responsible Care® and a founding member of the Alliance to End Plastic Waste. For more information, visit www.avient.com.

To access Avient's news library online, please visit www.avient.com/news.
# # #

FOR MEDIA USE ONLY: To download a high-resolution image, please click here: FOR MEDIA USE ONLY
Media contact
Michelle Maniscalco
Senior Manager, Marketing Communications
Avient Corporation
+1 440-930-1988
michelle.maniscalco@avient.com