Avient Boosts Aesthetics and Productivity for Consumer Electronics with New Non-Blooming Versaflex™ CE 3130 TPEs
February 25, 2021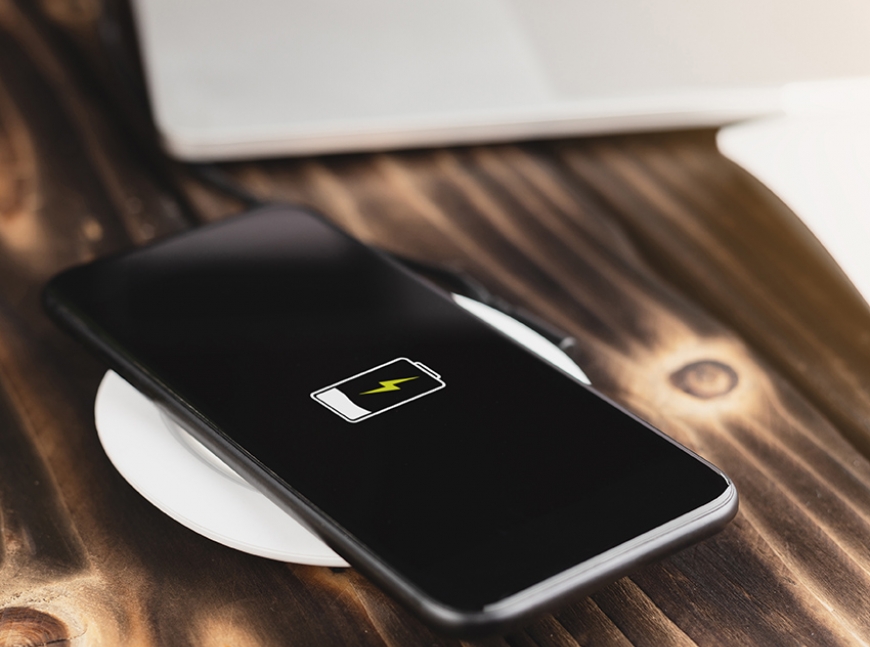 SHANGHAI – February 25, 2021– Avient Corporation, a premier provider of specialized and sustainable material solutions and services, today launched its Versaflex™ CE 3130 series – engineered thermoplastic elastomers (TPEs) to overcome the challenge of surface blooms on overmolded consumer electronics and boost productivity.
"Our new Versaflex CE 3130 series materials integrate lasting aesthetics and functionality," said Matthew Mitchell, director, global marketing, Specialty Engineered Materials at Avient. "These new TPEs can help electronics brands and OEMs successfully and sustainably deliver on color, material, and finish trends without the fear of surface blooms."
Blooming or efflorescence can prematurely spoil a premium, overmolded TPE surface on consumer electronics devices. This can occur due to improper injection molding conditions or the incompatibility of a TPE or vulcanized silicone material with certain additives. In the past, excellent aesthetics often meant compromising processing speed and performance attributes, such as abrasion resistance, stain resistance, and cycle times.
Using Versaflex non-blooming materials, brands and OEMs can achieve a premium, silky-soft overmolded surface without surface blooms. These TPEs also offer critical UV and stain resistance to endure everyday wear and tear. Because they overmold onto PC and PC/ABS with a smooth surface, they eliminate the need for secondary coatings. In addition, the materials' outstanding mold release improves cycle times, reducing overall energy use to support manufacturers in reaching their sustainability goals.
Versaflex CE 3130 formulations are currently manufactured in Asia and available globally.

About Avient
Avient Corporation (NYSE: AVNT), with 2020 pro forma revenues of $3.8 billion, provides specialized and sustainable material solutions that transform customer challenges into opportunities, bringing new products to life for a better world. Examples include:
• Barrier technologies that preserve the shelf-life and quality of food, beverages, medicine and other perishable goods through high-performance materials that require less plastic
• Light-weighting solutions that replace heavier traditional materials like metal, glass and wood, which can improve fuel efficiency in all modes of transportation
• Breakthrough technologies that minimize wastewater and improve the recyclability of materials and packaging across a spectrum of end uses
Avient employs approximately 8,400 associates and is certified ACC Responsible Care®, a founding member of the Alliance to End Plastic Waste and certified Great Place to Work®. For more information, visit www.avient.com.

To access Avient's news library online, please visit www.avient.com/news.
# # #
FOR MEDIA USE ONLY: To download a high-resolution image, please click here: FOR MEDIA USE ONLY
Media contacts
Michelle Maniscalco
Senior Manager, Marketing Communications
Avient Corporation
michelle.maniscalco@avient.com
Jennifer Huang
Senior Manager, Marketing Communications Asia
Avient Corporation
+86 21-6028-4888
jennifer.huang@avient.com