Avient To Add Further Capacity For Medical-Grade Mevopur™ Materials in Asia Pacific
December 16, 2020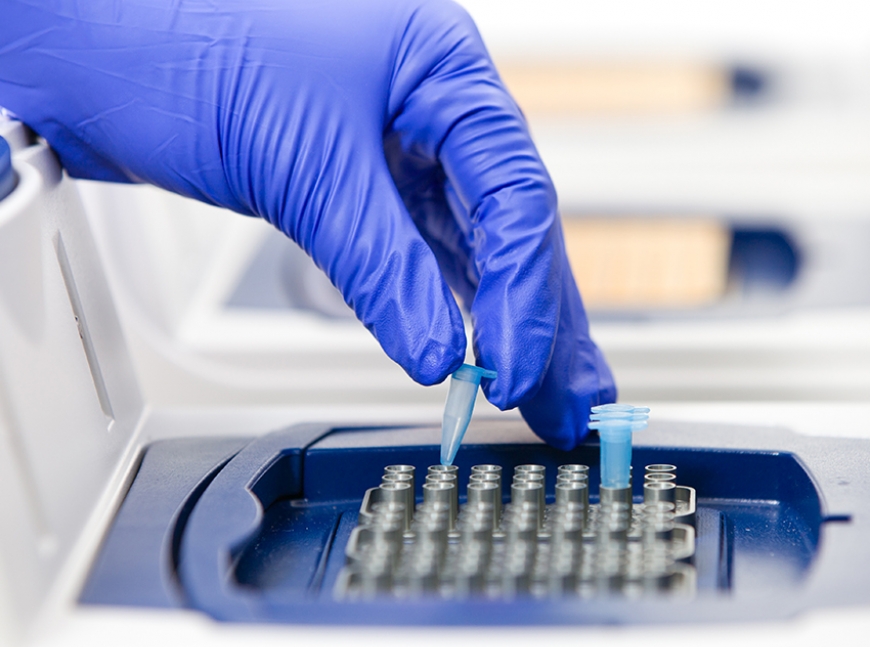 SINGAPORE – December 16, 2020 – Avient Corporation, a premier provider of specialized and sustainable material solutions and services, announced that it will equip an existing facility in Singapore with a new production line to meet the growing demand for specialty pre-colored 'medical grade' Mevopur™ polymers in the region. The new line will be installed at the EN-ISO13485-2016 certified site, and complements similar capabilities in North America and Europe.
"When our newly added production line is validated and goes on-stream in Singapore next quarter, Avient will be able to increase its capacity to supply these materials, which address the particular needs of the healthcare industry in the Asia Pacific region," says Say-Eng Lee, vice president and general manager, Color & Additives Asia. "This allows our customers the choice of a masterbatch concentrate or pre-colored material that best fits their production process, yet still offers the benefits of our 'Controlled, Consistent, Compliant' customized solutions."
Demand from local and regional customers for pre-colored Mevopur materials stems from an increase in the Asia Pacific market for medical and diagnostic devices and pharmaceutical packaging. As part of a global network of ISO13485 sites established starting in 2010, the Singapore facility also plays an important role in supporting product development globally.
Mevopur pre-colored specialty materials are available in a wide range of polymer families.
NOTE: On July 1, 2020, PolyOne and Clariant Masterbatches joined together as Avient, a new kind of materials company focused on conquering customer challenges and unlocking the potential for innovation and sustainability around the globe.
About Avient
Avient Corporation (NYSE: AVNT), with projected 2020 pro forma revenues of approximately $3.7 billion, provides specialized and sustainable material solutions that transform customer challenges into opportunities, bringing new products to life for a better world. Examples include:
• Barrier technologies that preserve the shelf-life and quality of food, beverages, medicine and other perishable goods through high-performance materials that require less plastic
• Light-weighting solutions that replace heavier traditional materials like metal, glass and wood, which can improve fuel efficiency in all modes of transportation
• Breakthrough technologies that minimize wastewater and improve the recyclability of materials and packaging across a spectrum of end uses
Avient employs approximately 9,100 associates and is certified ACC Responsible Care® and a founding member of the Alliance to End Plastic Waste. For more information, visit www.avient.com.

To access Avient's news library online, please visit www.avient.com/news.
# # #

FOR MEDIA USE ONLY: To download a high-resolution image, please click here: FOR MEDIA USE ONLY
Media contact
Michelle Maniscalco
Senior Manager, Marketing Communications
Avient Corporation
+1 440-930-1988
michelle.maniscalco@avient.com