Appliance and LED Lighting Manufacturers Accelerate Innovation With PolyOne Vinyl Formulations
April 18, 2018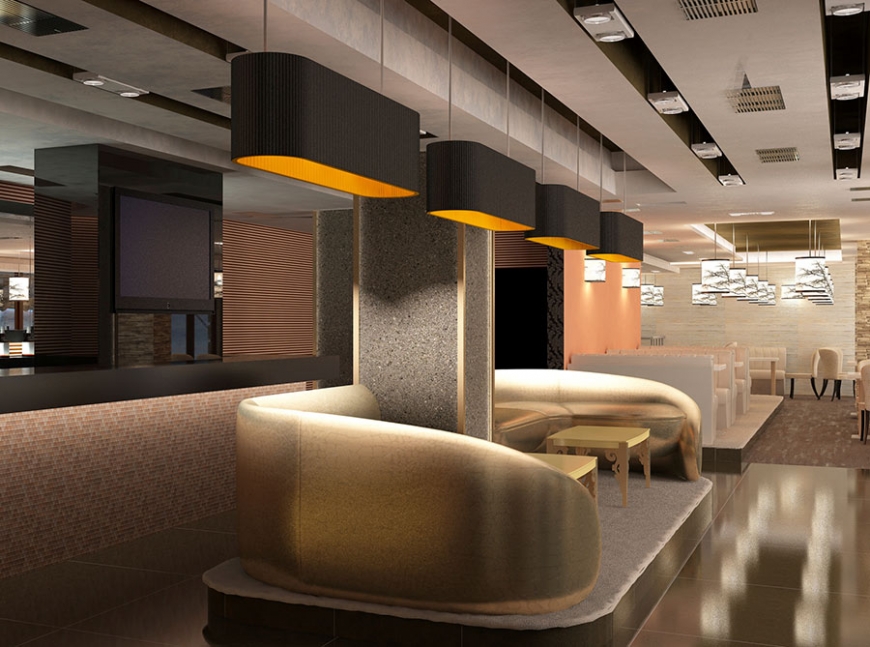 SHANGHAI – April 20, 2018 – PolyOne today announced that manufacturers are increasingly choosing its innovative vinyl polymers for both LED lighting and appliance applications. These materials will be featured at CHINAPLAS next week, along with examples of how they are integrated with processing and design services to accelerate product development.
In the LED lighting space, PolyOne's Resilience™ LS rigid vinyl polymers have achieved several breakthroughs in multiple market segments, including landscape lighting, vehicle lamps, UV-resistant pool and spa lighting, and architectural luminaires. The materials are formulated to meet applicable UL flame rating standards while also providing anti-yellowing performance, chemical resistance and outstanding light diffusion.
Pre-colored Geon™ FX Metal rigid vinyl lets manufacturers achieve a bold metallic look without the limitations, costs and environmental challenges seen with other methods, such as plating, painting or film lamination. When paired with new brilliant metallic colorants, these materials streamline production with no tradeoffs in appearance.
"Our proven materials expertise, coupled with extensive design and processing experience, gives our customers the assistance they need from start to finish," says Jim Mattey, global marketing director, Performance Products & Solutions for PolyOne. "Appliance and LED lighting makers are leveraging our considerable insights, innovative technologies, and collaborative approach to drive success."
PolyOne is exhibiting in Hall 8.2, stand E37 at Chinaplas 2018 from April 24-27.

About PolyOne
PolyOne Corporation, with 2017 revenues of $3.2 billion, is a premier provider of specialized polymer materials, services and solutions. The company is dedicated to serving customers in diverse industries around the globe by creating value through collaboration, innovation and an unwavering commitment to excellence. Guided by its Core Values, Sustainability Promise and No Surprises PledgeSM, PolyOne is an ACC Responsible Care® certified company committed to its customers, employees, communities and shareholders through ethical, sustainable and fiscally responsible principles. For more information, visit www.polyone.com.
# # #
EDITORS: For a high-resolution image, please click here: PolyOne Chinaplas 2018
Photo Caption: Resilience™ LS vinyl polymers are especially formulated for peak performance of LED luminaires
Photo Copyright: ©PolyOne
To access PolyOne's news library online, please go to www.polyone.com/news.
Media contact
Michelle Maniscalco
Marketing Communications Manager, North America
PolyOne Corporation
+1 440-930-1988
michelle.maniscalco@avient.com