'Future-Proof' Pharma Packaging: Avient Launches New Regulatory-Compliant MEVOPUR™ Amber Masterbatches
April 19, 2021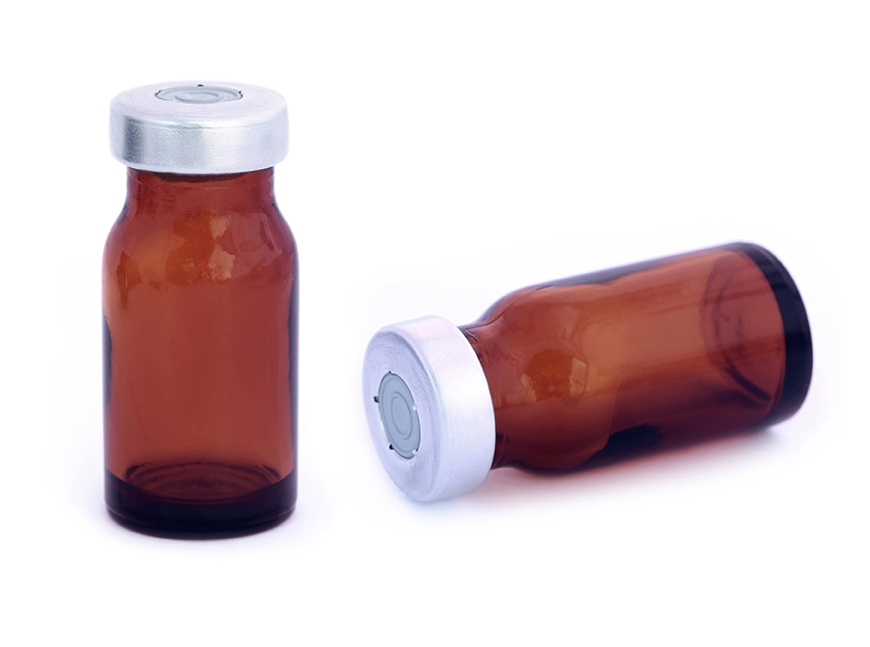 CLEVELAND – April 19, 2021 – Avient Corporation, a premier provider of specialized and sustainable material solutions and services, today announced the launch of a new pelletized amber colorant masterbatch formulated for PET vials, bottles, and other pharmaceutical packaging applications. These unique MEVOPUR™ concentrates use pre-tested ingredients and prescribed manufacturing practices to help customers achieve compliance with pharmaceutical packaging regulations through 2025 and beyond.
Produced under rigorous cGMP and medical manufacturing protocols, the new amber color concentrates are made in three dedicated EN ISO 13485-2016 registered facilities using only medical-grade ingredients. They are formulated without animal-derived substances and phthalates, and have been pre-tested for compliance with:
• ISO 10993-1 and USP parts <87>, <88> (including class VI)
• European Pharmacopoeia, monograph 3.1.15
• USP <661> and <661.1>
• elemental analysis, as per ICH Q3D
To support customers' Device Master File submission for healthcare materials, Avient has developed and submitted a type III Drug Master File (FDA) for these colorants. They are also approved for food contact in accordance with US FDA and EU norms.
"Avient constantly monitors the evolution of regulations in the healthcare industry and develops products to help customers comply with them well before they come into effect," said Beate Treffler, market development manager EMEA, Color and Additives, at Avient. "In this case, the newest amber masterbatches comply not only with the current USP 661 standard, which governs plastic materials used in pharmaceutical packaging, but they have also been tested for compliance to USP regulations that won't become effective until December 2025. As a result, these MEVOPUR masterbatches will 'future-proof' pharma packaging and avoid the need for formulation changes in the years to come."
Amber shades are known to be effective in prolonging the shelf life of packaged pharmaceuticals by protecting from degradation caused by UV light. The new MEVOPUR concentrates block wavelengths from 290 – 450 nm, while still providing good transparency. Avient can design these concentrates in a range of amber tones from light to dark, and with more or less red or yellow.
About Avient
Avient Corporation (NYSE: AVNT), with 2020 pro forma revenues of $3.8 billion, provides specialized and sustainable material solutions that transform customer challenges into opportunities, bringing new products to life for a better world. Examples include:
• Barrier technologies that preserve the shelf-life and quality of food, beverages, medicine and other perishable goods through high-performance materials that require less plastic
• Light-weighting solutions that replace heavier traditional materials like metal, glass and wood, which can improve fuel efficiency in all modes of transportation
• Breakthrough technologies that minimize wastewater and improve the recyclability of materials and packaging across a spectrum of end uses
Avient employs approximately 8,400 associates and is certified ACC Responsible Care®, a founding member of the Alliance to End Plastic Waste and certified Great Place to Work®. For more information, visit www.avient.com.

To access Avient's news library online, please visit www.avient.com/news.
# # #
FOR MEDIA USE ONLY: To download a high-resolution image, please click here: FOR MEDIA USE ONLY
Media contact
Michelle Maniscalco
Senior Manager, Marketing Communications
Avient Corporation
michelle.maniscalco@avient.com