Advanced Edgetek™ Chemically Resistant Materials from Avient Protect Against 'New Normal' Disinfection
June 22, 2021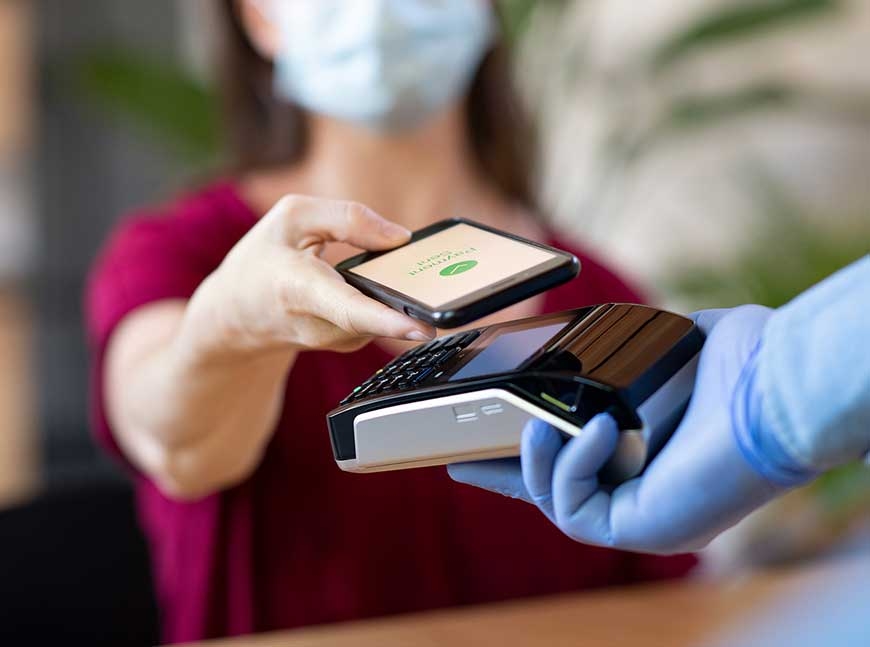 CLEVELAND – June 22, 2021 – Avient Corporation, a premier provider of specialized and sustainable material solutions and services, today announced the launch of three patent-pending grades for the point-of-sale and consumer markets. The new Edgetek™ ET8900 CR series formulations feature outstanding chemical and crack resistance to common consumer disinfectants versus conventional alternative polymers such as PC/ABS, PC/PET, and PC/PBT.
These materials were developed in response to consumer and industrial market demands for materials that can withstand increased cleaning and disinfecting protocols. Formulations were tested using an adapted ASTM D543 method for environmental stress cracking resistance (ESCR). Results showed that these materials provide better chemical resistance and property retention versus conventional PC blend alternatives after exposure to common consumer disinfectants, including Lysol® all-purpose cleaner, Formula 409® heavy duty degreaser, and Clorox® disinfectant wipes.
"The pandemic has given rise to more frequent cleaning and disinfecting, and this new normal is fueling demand for materials that can endure increased chemical exposure without degrading," said Matthew Mitchell, director, global marketing, Specialty Engineered Materials at Avient. "This is especially true for public, high-touch surfaces that are being wiped or sprayed at increasing rates. These new grades offer application and design engineers a durable solution that reduces disinfectant-related failures, like cracking and crazing, so products and surfaces can last longer and look better."
Available in unfilled, impact-modified, and flame-retardant grades, these formulations deliver performance that is comparable to PC blends and well suited to high-touch applications, such as point-of-sale devices. Additionally, all grades are available in a natural color, allowing molded-in-color options for a broad range of durable, consumer goods.
Edgetek ET8900 CR materials are available globally. The flame-retardant grade in the series is formulated to meet UL-94 rating 5VA at 3.0 mm and V-0 at 1.5 mm.
NOTE: Lysol® is a trademark of Reckitt Benckiser LLC; Formula 409® is a trademark of The Clorox Company; and Clorox® is a trademark of The Clorox Company.

About Avient
Avient Corporation (NYSE: AVNT), with expected 2021 revenues of $4.3 billion, provides specialized and sustainable material solutions that transform customer challenges into opportunities, bringing new products to life for a better world. Examples include:
• Barrier technologies that preserve the shelf-life and quality of food, beverages, medicine and other perishable goods through high-performance materials that require less plastic
• Light-weighting solutions that replace heavier traditional materials like metal, glass and wood, which can improve fuel efficiency in all modes of transportation
• Breakthrough technologies that minimize wastewater and improve the recyclability of materials and packaging across a spectrum of end uses
Avient employs approximately 8,400 associates and is certified ACC Responsible Care®, a founding member of the Alliance to End Plastic Waste and certified Great Place to Work®. For more information, visit www.avient.com.

To access Avient's news library online, please visit www.avient.com/news.
# # #
FOR MEDIA USE ONLY: To download a high-resolution image, please click here: FOR MEDIA USE ONLY
Media contact
Michelle Maniscalco
Senior Manager, Marketing Communications
Avient Corporation
michelle.maniscalco@avient.com