Reduce Carbon Footprint by Replacing Traditional Materials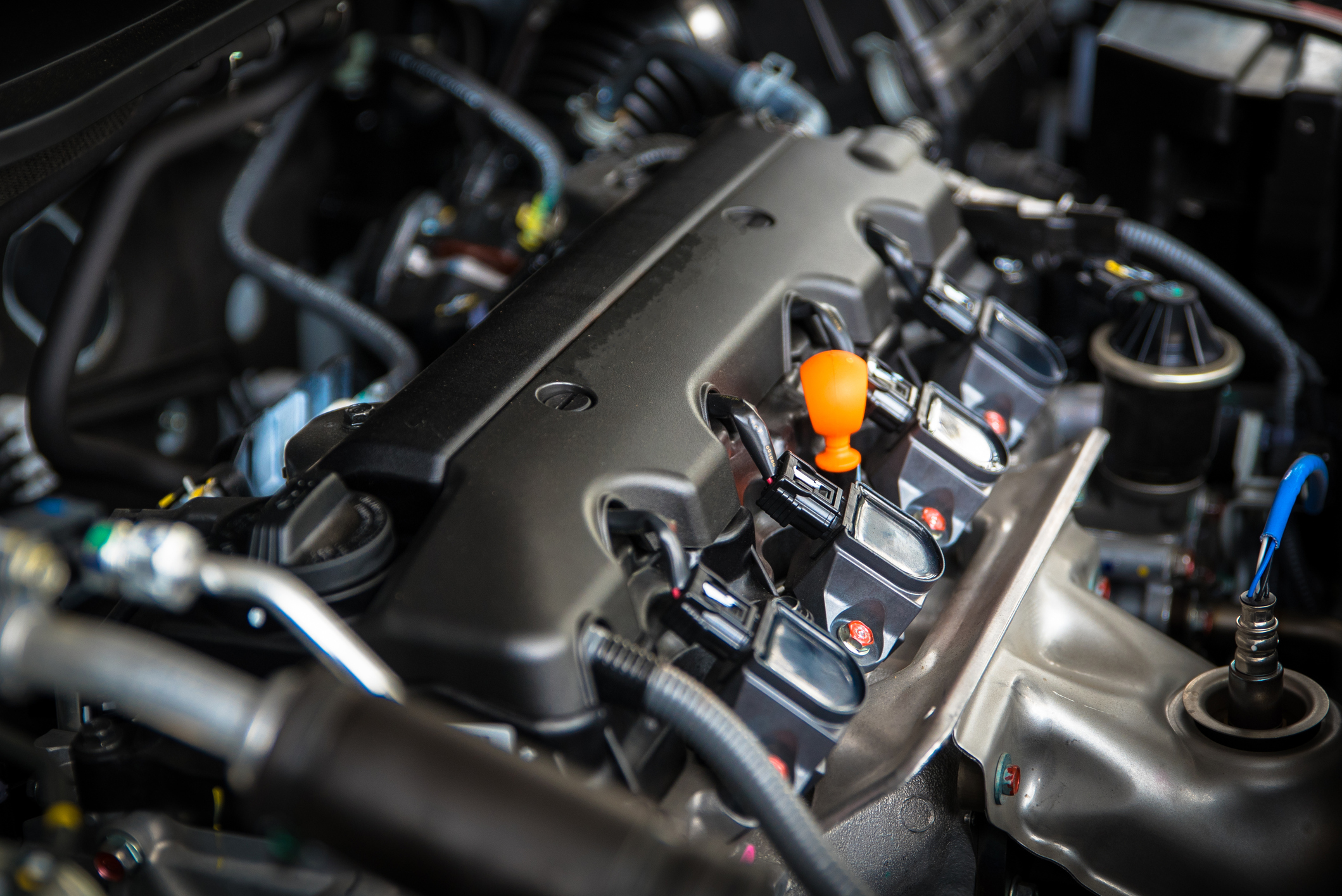 The Challenge
Each year humans put more carbon dioxide into the atmosphere than natural processes can remove, amplifying Earth's natural greenhouse effect.
The Solution
Avient developed a new technology suite that uses specialty engineered polyketone (PK) thermoplastics and helps our customers meet their goals to lower the carbon footprint of their products versus traditional materials, like PA66 and PA6. The new Edgetek™ PKE and LubriOne™ PKE series combine excellent chemical and hydrolysis resistance to meet the challenges of harsh applications, such as those found in chemical, fuel contact, or high-moisture environments.
The Impact
The new materials also offer sustainability benefits over the product lifecycle through carbon footprint reductions compared to competitive materials—PK base resin production emits up to 61 percent less carbon dioxide (CO2) than nylon and POM. Additionally, the new grades are formaldehyde-free, addressing VOC concerns in manufacturing compared to POM. These reinforced grades are targeted at applications in the industrial, electronics and transportation markets like pipes and tubing, electrical battery components, and under-the-hood fuel or chemical contact components.