Our process
Analyze
At IQ Design, we believe the best selling products connect with consumers to create a memorable and emotional experience – a foundation for brand loyalty and marketplace success. We work with you to build these connections by gaining insights into your end consumer, and the global marketplace. Our client services include competitive analyses, emerging technologies, ethnography, user functionality, and more.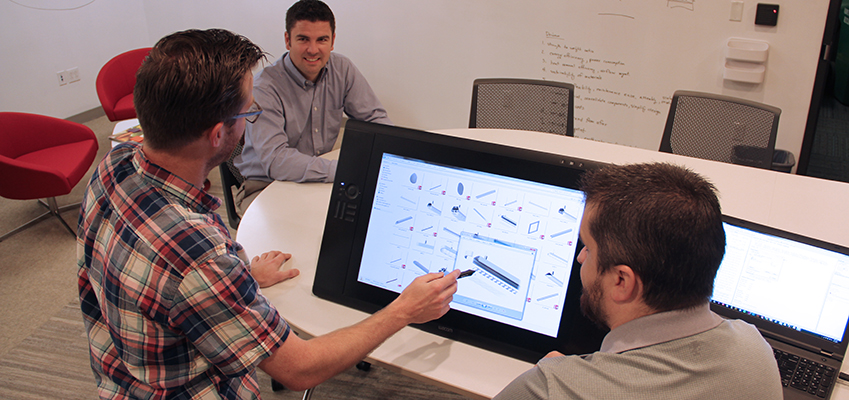 Visualize
The concept phase of our design process includes storyboards, hand sketches, and photorealistic renderings. We help you visualize multiple possibilities and exciting alternatives. We guide you through the material selection and manufacturing maze, from prototyping to proof of concept, and ultimately, full production. We give you the tools you need to realize your vision and wow your customers.
Execute
Injection molding? Blow molding? Extrusion? Thermoforming? Which process is right for your new design? At IQ Design, we are process and material neutral. We are not constrained by a bias toward a specific polymer family or process, giving you full control over the end result.