IQ Design is a group of highly experienced industrial designers and project engineers. Our unbiased approach and unique combination of design, polymer science and manufacturing expertise help you bring amazing new products to market fast.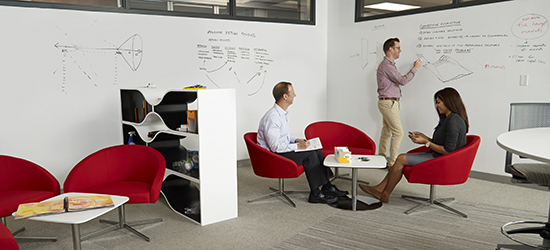 Simplify your design process
From ethnography to design concepts, from tool design to the shop floor, we are with you every step of the way. Our proprietary design process helps to organize and streamline your new product development from end-to-end, to reduce missteps and help you create wildly successful products that your customers will love.  
---
Analyze, Visualize, Execute
Connecting the dots between consumer preferences, design possibilities and manufacturing realities can be difficult. Too many touch points in your process can lead to a loss of time and money.  We help you organize and streamline the entire process so you get the results you need, in the time frame the marketplace demands.  
Learn more...